Our pastors love the Lord, the Word of God, and the community in and around Center Church.
RICH RICHARDSON | Lead Pastor
Rich has been the lead pastor at Center Church for over two decades now. Born and raised in the Southwest, he received his Bachelor's Degree from ASU, attended the Sovereign Grace Churches Pastors College, and holds a Masters of Divinity from Phoenix Seminary. Rich has primary responsibility of overseeing vision, preaching, and leadership of the pastoral team. In his spare time he enjoys reading, bike riding, and vibrant conversation over tacos. Rich is married to Tiffany and they have 4 children.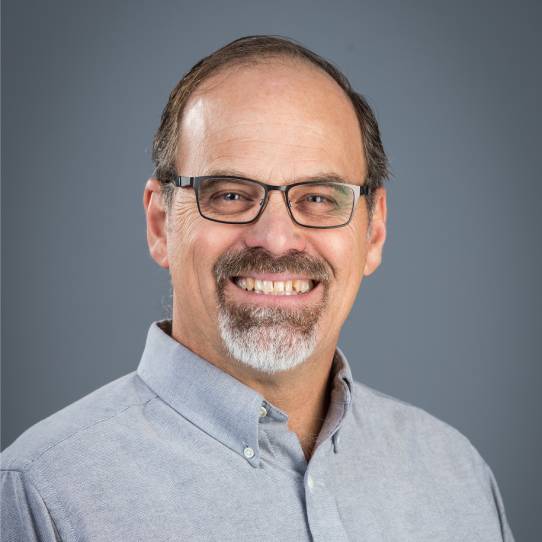 Steve serves the church full time as the Building Operations Manager. He is also an ordained elder and supports the counseling ministry. Steve spent the first 3 decades of his career in the marketplace working for Southwest Airlines before hanging up the light-up wands and transitioning to the church office. Steve is married to Marian and they have 4 adult children. He enjoys camping, eating BBQ, and spending time with any of his 7 grandchildren.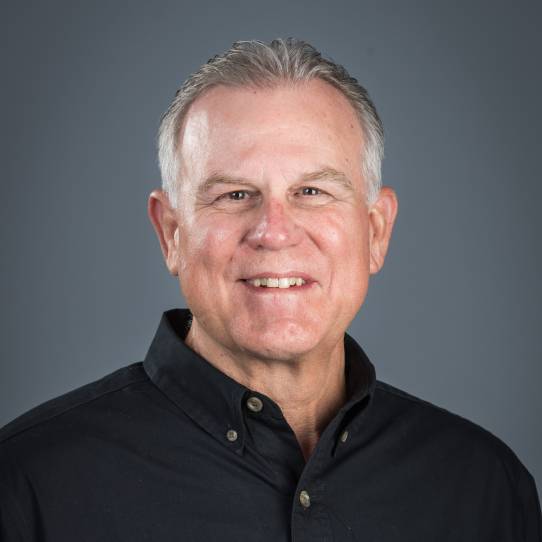 Trey has been in pastoral ministry since 1983. While he has worn a number of "hats" over the years, his primary responsibilities have most recently been counseling and overseeing Men's & Women's Ministries. Trey's hobbies include rooting for the Dallas Cowboys, biking and kayaking, and pretending to understand technology. Trey is married to Charlotte and they have 4 adult children and 14 grandchildren.
Jeff is a full-time Project Manager for Verizon and serves the church as a bivocational elder overseeing the Youth Ministry and supporting the counseling ministry. He enjoys spending time in the high country with his wife Barb and their 4 kids. We won't mention that he's a Green Bay Packers fan.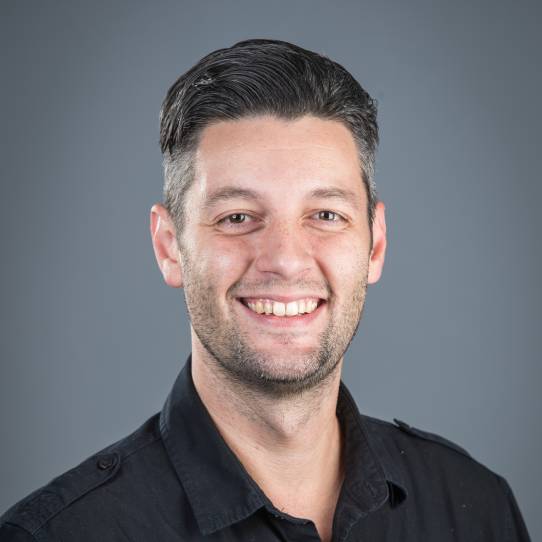 ZACH BOOMSMA | Pastor in Training
Zach hails from Southern California but has fully converted to enjoying Arizona summers. He is an Air Traffic Control Manager in Mesa and serves Center Church as a bivocational pastor overseeing the Worship Ministry and Sunday morning Experience. He is married to Andrea and they have 4 children. In the rare occasion of spare time, he enjoys movies, sound engineering, and swimming with his kids.
Our staff is instrumental in carrying out the mission and values of our church.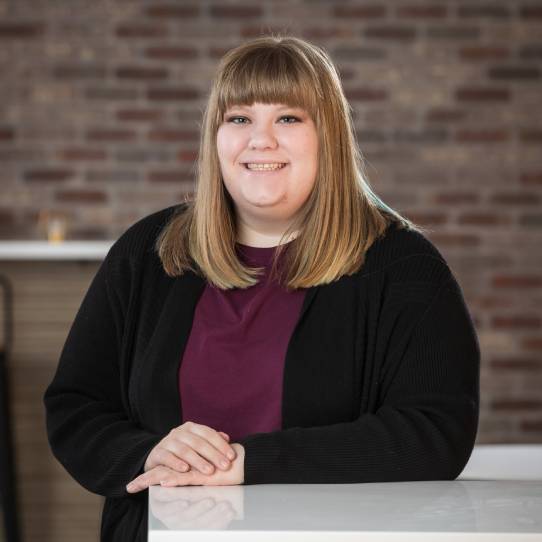 Children's Ministry Director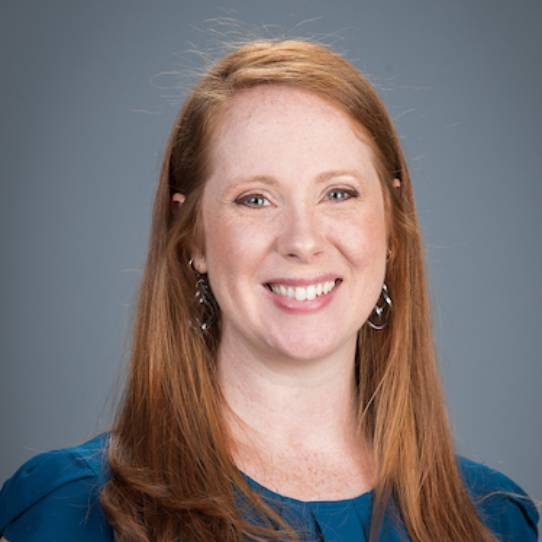 Sunday Morning Admin & Events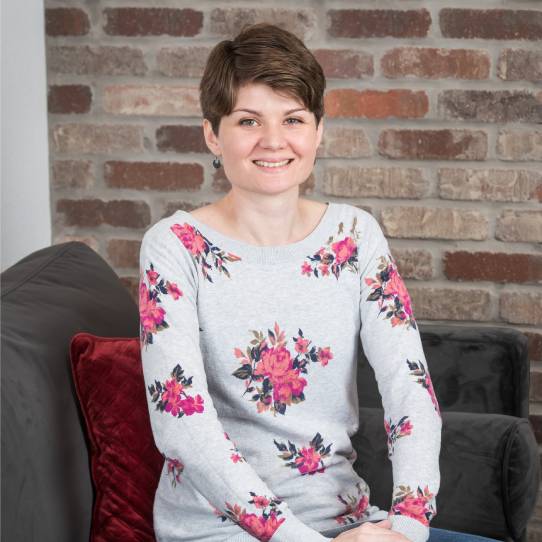 What's your next step? Learn more, start planning your visit, or get directions!
Discover the ways you can connect and grow here at Center Church.
What we believe about the Bible instructs everything that we value as a church.
Take the next step by learning what you can expect on a Sunday morning.