Whether you're searching for churches near you or looking
for answers to life's biggest questions, you're welcome at
Center Church in Gilbert, AZ.
Center Church AT A GLANCE
Join our loving community of believers preaching Christ's message of hope to Gilbert, Arizona.
The good news of who Jesus is and all he's done is the center of our church. We celebrate this good news every Sunday.
Our small groups are the springboard of community and are where we meet to know one another, pray together, and help one another.
Whether giving back to the community, providing meals, or meeting a host of practical needs, Center Church loves to serve others.
No matter your religious background or life experience, there is complete forgiveness and acceptance for all who put their faith in Christ.
Get Connected to our Church
Discover how you can get involved and grow here at Center Church.
MEN'S & WOMEN'S MINISTRIES
Our Men's and Women's Ministries seek to provide opportunities to increase and maintain a focus on Jesus through Bible studies, prayer groups, service opportunities, and events.
We believe church is meant to be a family and Small Groups are the primary place we live out this value of family. We love, laugh, learn, cry, encourage, eat, comfort, and pray for each other - and there is always room for someone new!
Serving others alongside one another is a great way to get connected, make memories, get to know others, and develop friendships - all for the kingdom of Jesus!
Our pastors love the Lord, the Word of God, and the community in and around Center Church.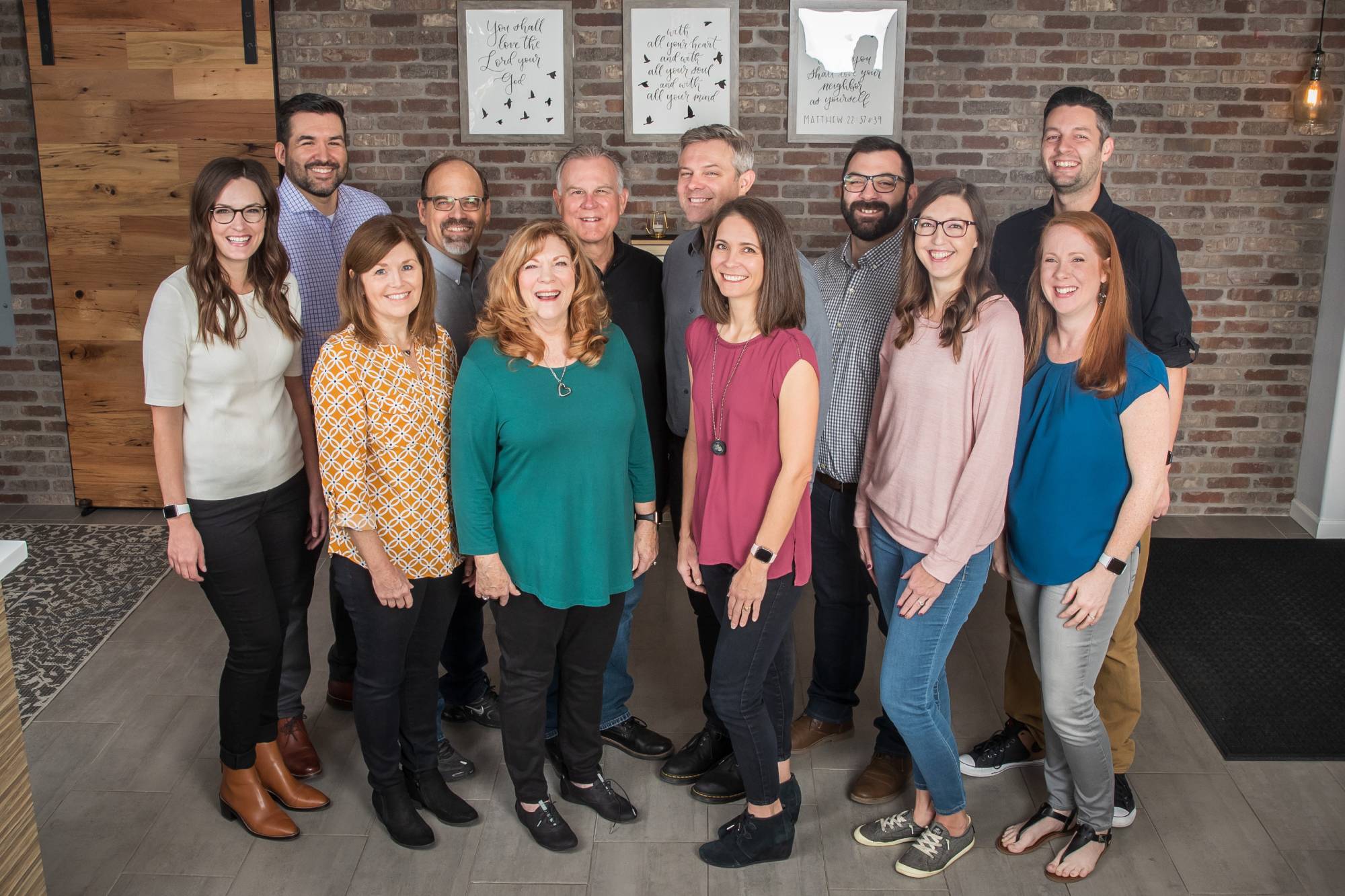 The best place to start?
Join us on a Sunday
Here's what you can expect on a Sunday morning