Every Saturday, from 02/15/2020 to 03/14/2020, 8:00 AM - 9:30 AM
All ladies age 18+ are welcome to come and grow together this Spring with other women through a study of James in conjunction with the Sunday Sermon Series starting in February!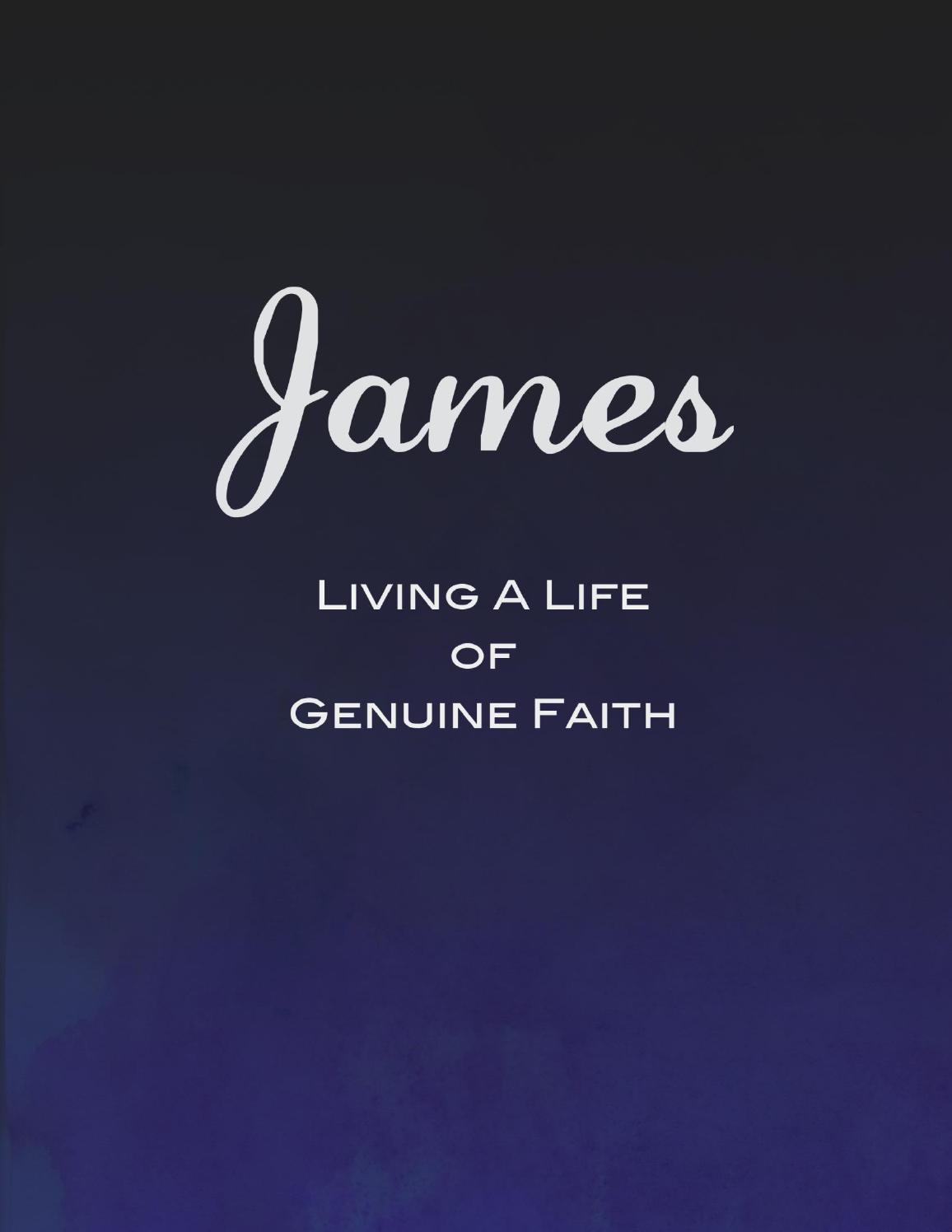 The study will be on Saturday mornings from 8:00-9:30am at the Lundy Home starting February 15th and running through April 18th.
The study workbook is available for $11 at the table in the church lobby on Sunday mornings, starting February 2nd! Sign up below to participate and plan to pick up your book ASAP!
(There is reading/listening/homework required prior to the first meeting, so each lady to arrange to get her book and listen to the Week 1 Audio in advance!)