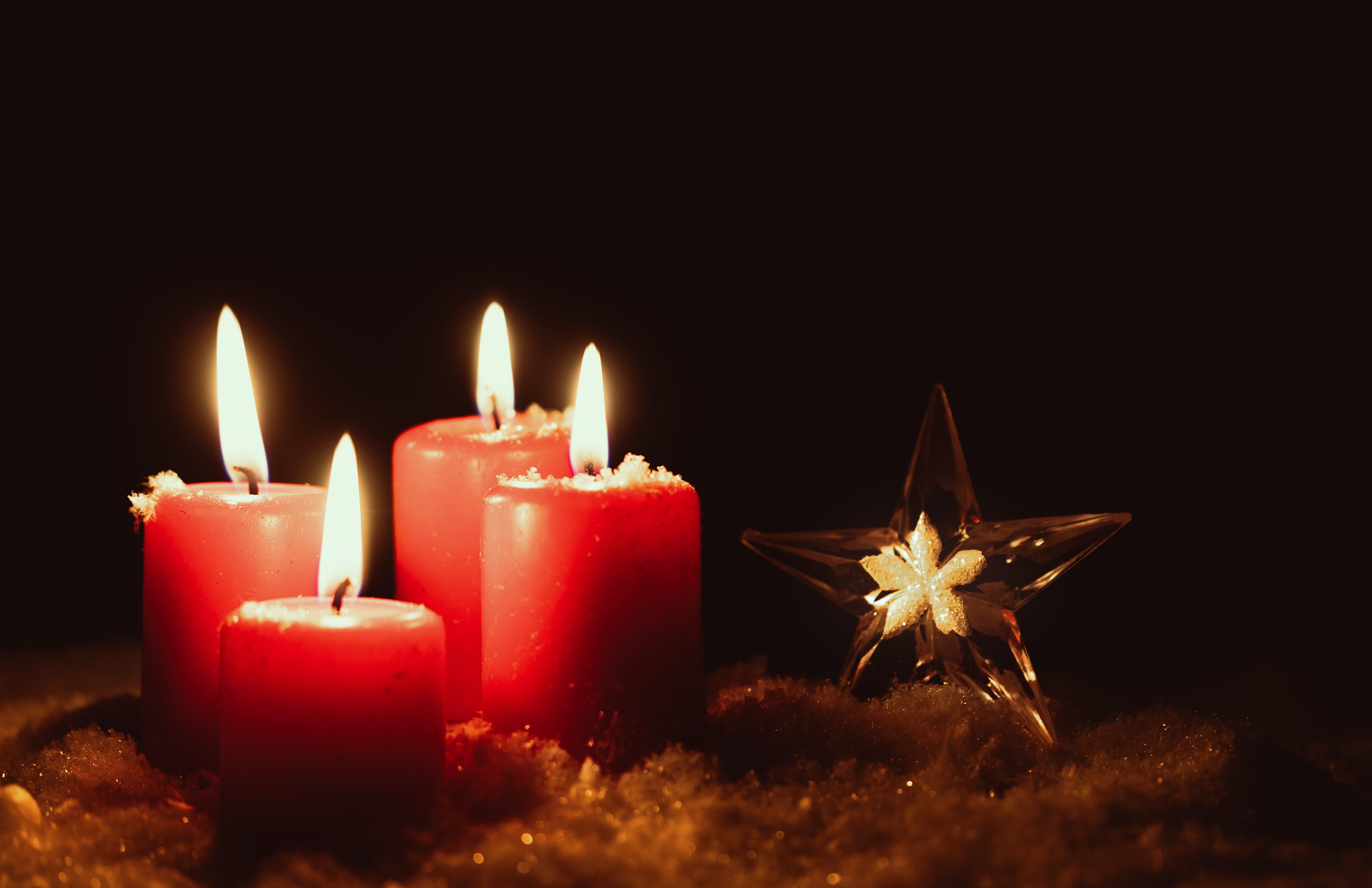 We're in the season of Advent. Advent means arrival. Jesus Christ arrived. He will arrive again. But why?
In my morning quiet time recently, I was working through I John. I've done so many times across the years but this time I noticed a series of five statements in chapters 3 and 4 that answer the question: Why Advent? Let me list them for you. (By the way, I'm using the English Standard Version.) They are as follows:
3:5 "You know that he appeared to take away sins."
3:8 " The reason the Son of God appeared was to destroy the works of the devil."
4:9 " In this the love of God was made manifest among us, that God sent his only Son into the world, so that we might live through him."
4:10 " In this is love, not that we loved God but that he loved us and sent his Son to be the propitiation for our sins."
4:14 " And we have seen and testified that the Father sent the Son to be the Saviorof the world."

Why Advent? Why did Christ arrive?
He came to be our Savior, to destroy the worksof the devil, to take away sin, to be the propitiation for our sins and he came so we might live through Him. The devil's work is to promote sin and oppose the work of God in the world. Jesus Christ destroys the devil's work by bearing sin on the cross and dying for it, thereby taking it away. In doing so, the wrath of God, which is the response of his holiness to sin, is resolved. And so Christ is our Savior and through him we live now and forever. That is why Advent.
And one thing more. While Advent is about Christ and why he arrived, it is for us. As the prophet Isaiah says in chapter 9, "For to us a child is born, to us a son is given ." You and I are included in that "us." Merry Christmas!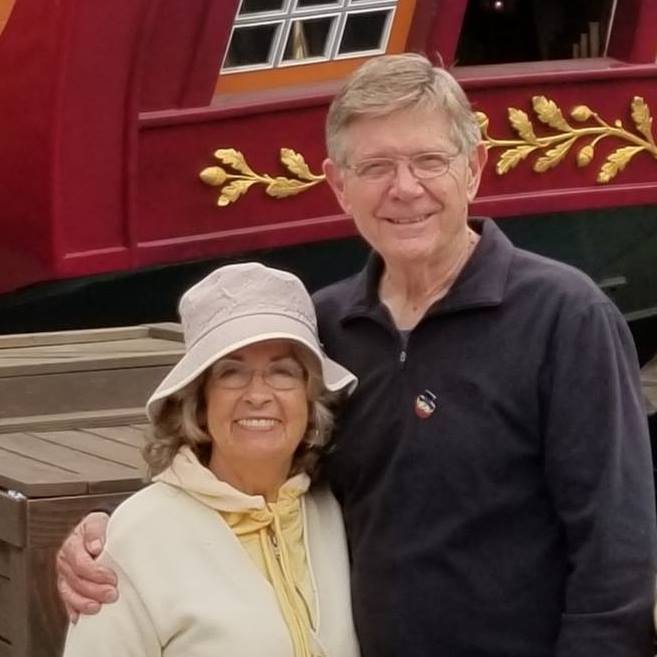 Godfrey Ebright is an active member of and Small Group leader here at Center Church. He brings over 35 years of experience as a former pastor to his leadership and writing. Godfrey and his wife Lorraine live in Gilbert.