When Someone You Love Experiences Serious Mental Illness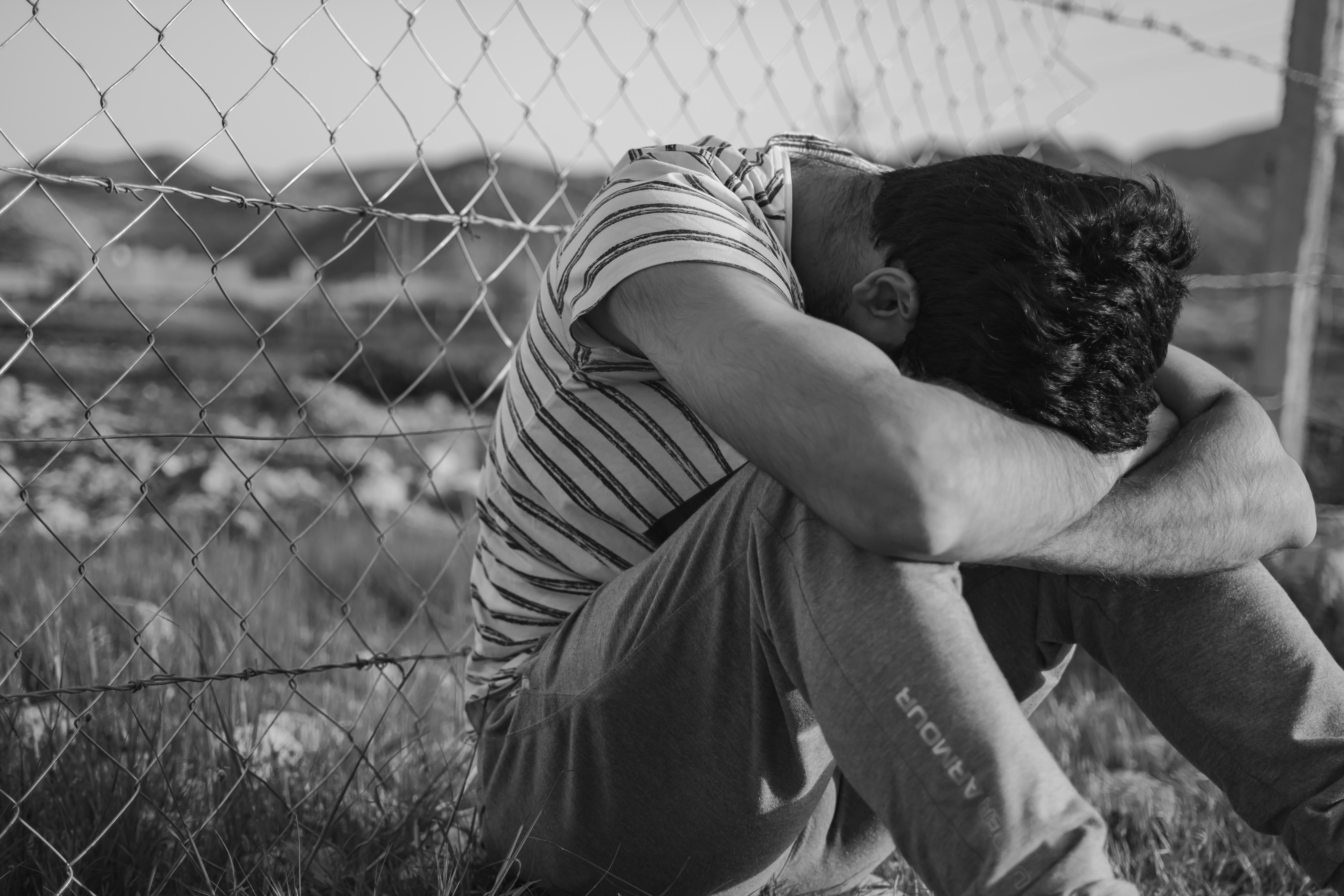 Last Saturday (October 31st) marked the 57th anniversary of the Community Mental Health Act that was signed into law by President John F Kennedy. The intention of this landmark legislation was to move individuals who struggled with serious mental illnesses out of our nation's failed institutions and into the community. Unfortunately, the resources and oversight never kept pace with the needs of those with more chronic forms of mental illness.
Our family would never have given this anniversary a second thought, except that someone near and dear to us succumbed to a serious mental illness (SMI) just over 10 years ago when he had his first psychotic break. Our third son, out of 4 sons, would later be diagnosed with schizophrenia and bipolar disorder, one of the more disabling forms of SMI. Additionally, he suffered with anosognosia, or a lack of insight. Approximately 40 to 50% of people with schizophrenia and bipolar have some form of anosognosia. This made accessing treatment extremely challenging because our son did not understand that he had an illness.
Because he was 18 at the time, we were shut out of communications with hospitals and doctors. We learned quickly that our mental health system was, in essence, a revolving door of crisis care, short hospital stays, and quick releases. Instead of our son improving, we saw a steady decline over the course of the first two years after his break. Our family was in constant crisis and we realized we could no longer care for him in our home and this broke our hearts. We advocated for our son to be placed in a group home near our house so we could be involved in overseeing his care. By God's grace a home was found, but after 3 months the system began to pressure us to move him to a higher level of care. However, we soon realized to our horror that there really was no higher level of care.
As we became increasingly aware of just how meager the resources were for these individuals, we believed that part of what God was calling us to do was advocate for those dogged by mental illness. We began to share our story with the media and meet with legislators. God blessed us with favor and we worked with leaders at the Federal, State and City levels. We formed a nonprofit organization, P82 Project Restoration with the goal of opening a home for men. At this stage in our development, we are not ready to turn the key on the front door of a home. However, God has been faithful to enrich our organization. Currently, we offer a caregiver support group, assistance in navigating the system, prayer support, crisis care training, and other advocacy and legislative work. Our goal is to have our signature programming in place before we open our doors to residents in a home. To give you an idea of the need presently, Maricopa County has approx 2,500 SMI individuals on a waiting list for housing.
We are beyond grateful for Center Church and the years so many of you have invested into our lives as we have walked this difficult journey. We are thankful for our church's support and encouragement, especially in reminding us to point the people we serve to the hope that is found in the gospel. It was through meeting with precious family members in our caregiver support group and sharing the love and hope of Jesus found in Scripture that cemented our resolve to gospel proclamation along side of our advocacy work. We saw how Jesus was meeting one of the caregivers who attended, not because we had anything profound to say, but because we were sharing God's own words about Himself. Our organization will always be tethered to this local church because our church is tethered to and focused on Jesus. We want the people we serve to be helped, but we also want to connect them to the God of all hope and the fellowship of the local church.
Today, our son is thriving. He is a member here at Center Church and he has gained tremendous insight about his illness. He has been working a part time job for over 3 years now and he rarely misses a day of work. He is a godly man and I'm so proud of him. Please pray for us as we continue to pursue God's leading. We need his wisdom and provision to grow in the coming year so we can serve more people in our community who are in desperate need of help and hope. Thank you again Center Church for your support and even allowing us the freedom to fail. It is because of the compassion we have received from Christ and expressed through all of you that has motivated us to serve this marginalized group of people.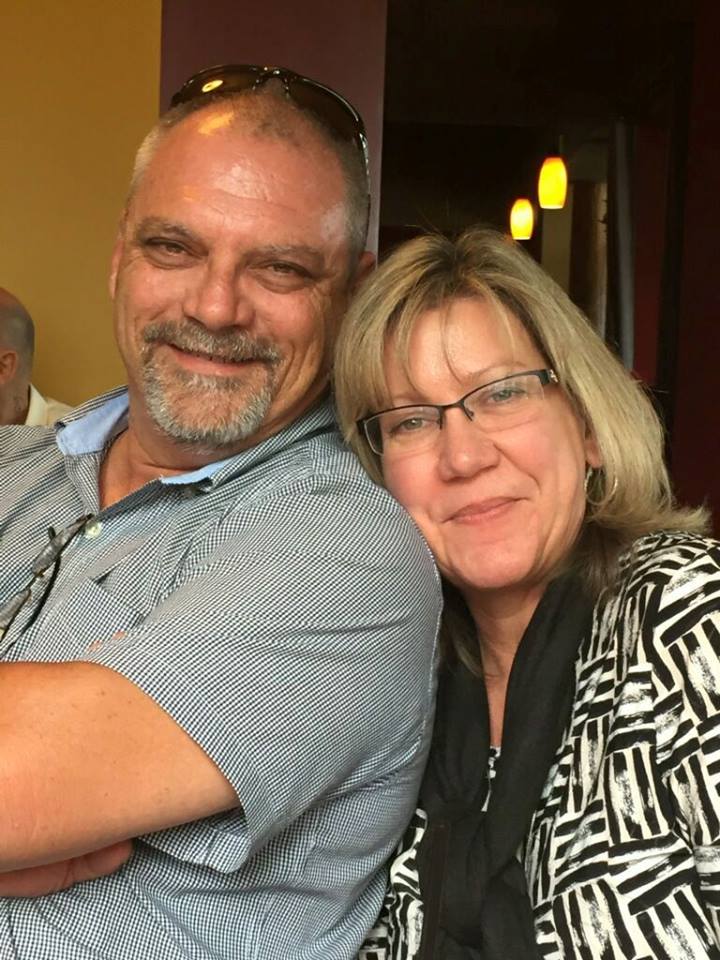 Deborah Geesling is a longtime member here at Center Church. She and her husband Matthew have 4 sons, 1 daughter-in-law, and 3 grandsons. Matthew & Deborah have created a nonprofit organization called P82 Project Restoration with a focus on aiding the Seriously Mentally Ill. They also lead a support group for caregivers of those with serious mental illness.
Picture via Unsplash.