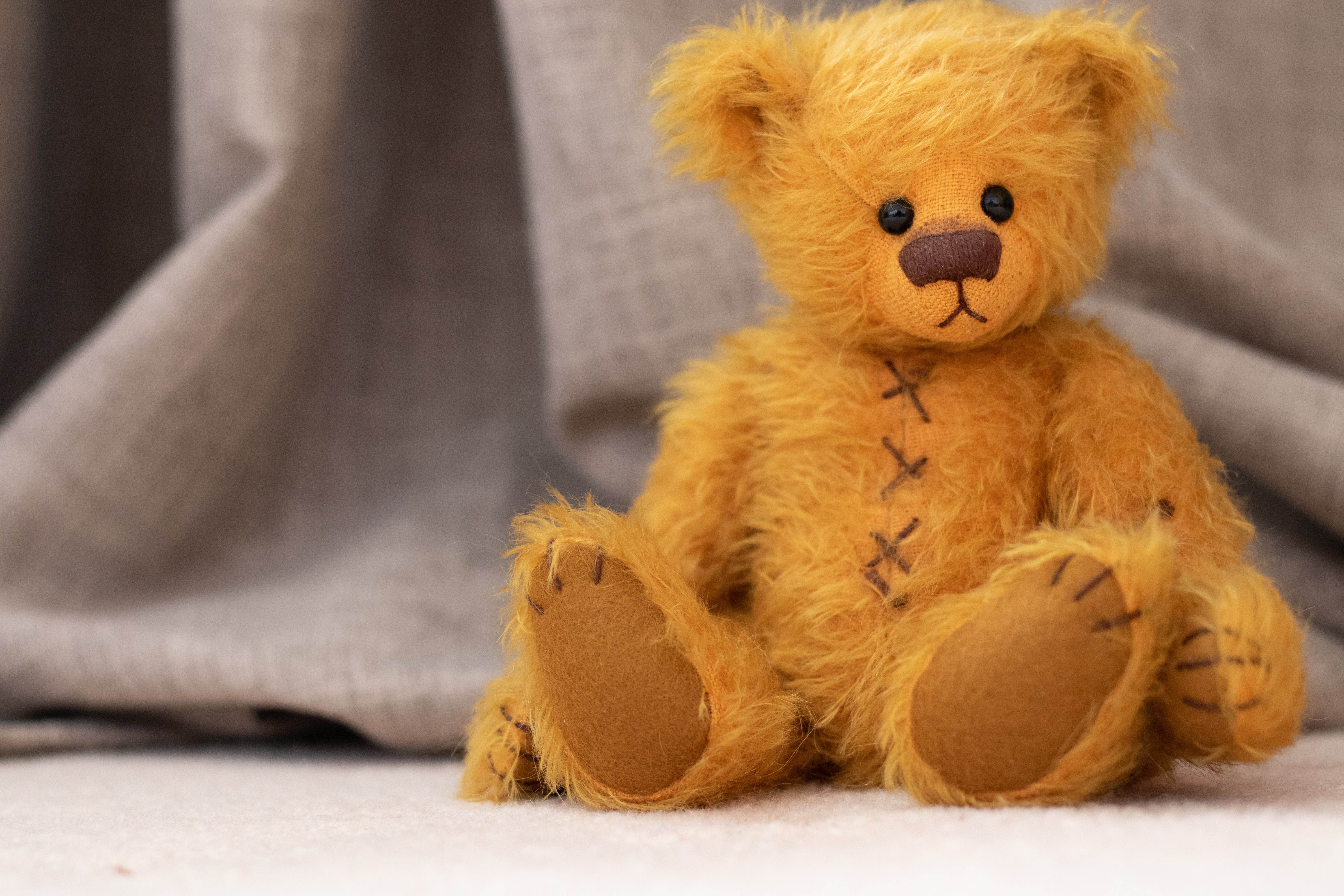 Today I stitched a smile on a teddy bear. He came without one, but it seemed like he would look friendlier if I added some upturned thread. And with six simple stitches...voilà one happy bear. If only our feelings were that manageable. One of the things I am most drawn to about God is that He welcomes our tears. And just in case we don't have the words (or perhaps the courage) to say what we are feeling, He embedded lament into scripture itself. David's words in Psalm 6:6-7 have particularly resonated with me over the years.
I am weary with my moaning;
every night I flood my bed with tears;
I drench my couch with my weeping.
My eye wastes away because of grief;
it grows weak because of all my foes. (ESV)
These words are comforting to me because they are so real. David wrote this, but this has also been my exact experience at times. These verses give me the assurance that God understands my
pain, He has seen me, and He has heard my anguish. And with this understanding, I am then able to also pray the words of Psalm 43:5:
Why are you cast down, O my soul,
and why are you in turmoil within me?
Hope in God; for I shall again praise him,
my salvation and my God. (ESV)
If I didn't have the context of knowing God cares about my tears and allows me to cry out to Him, Psalm 43:5 would seem like a reprimand to me and would not be comforting. But when I put it alongside the knowledge that God keeps track of every tear that falls from my eyes (Psalm 56:8), I have in some of my darkest moments been given the courage to pray, "Hope in God; for I shall again praise him my salvation and my God."
It wouldn't have looked courage filled if you had seen it. You simply would have seen me weeping in despair and mumbling the phrase over and over. You might even have seen me moving ten little pebbles from one pile to another. This was an activity I did to distract my mind by counting my repeated prayer. It would have looked messy. But, these most chaotic scenes, I believe, have been my moments of greatest faith. These are the times that God has given me the strength to believe Him even when I could not see Him working. He gave me this strength through the gift of welcoming my lament.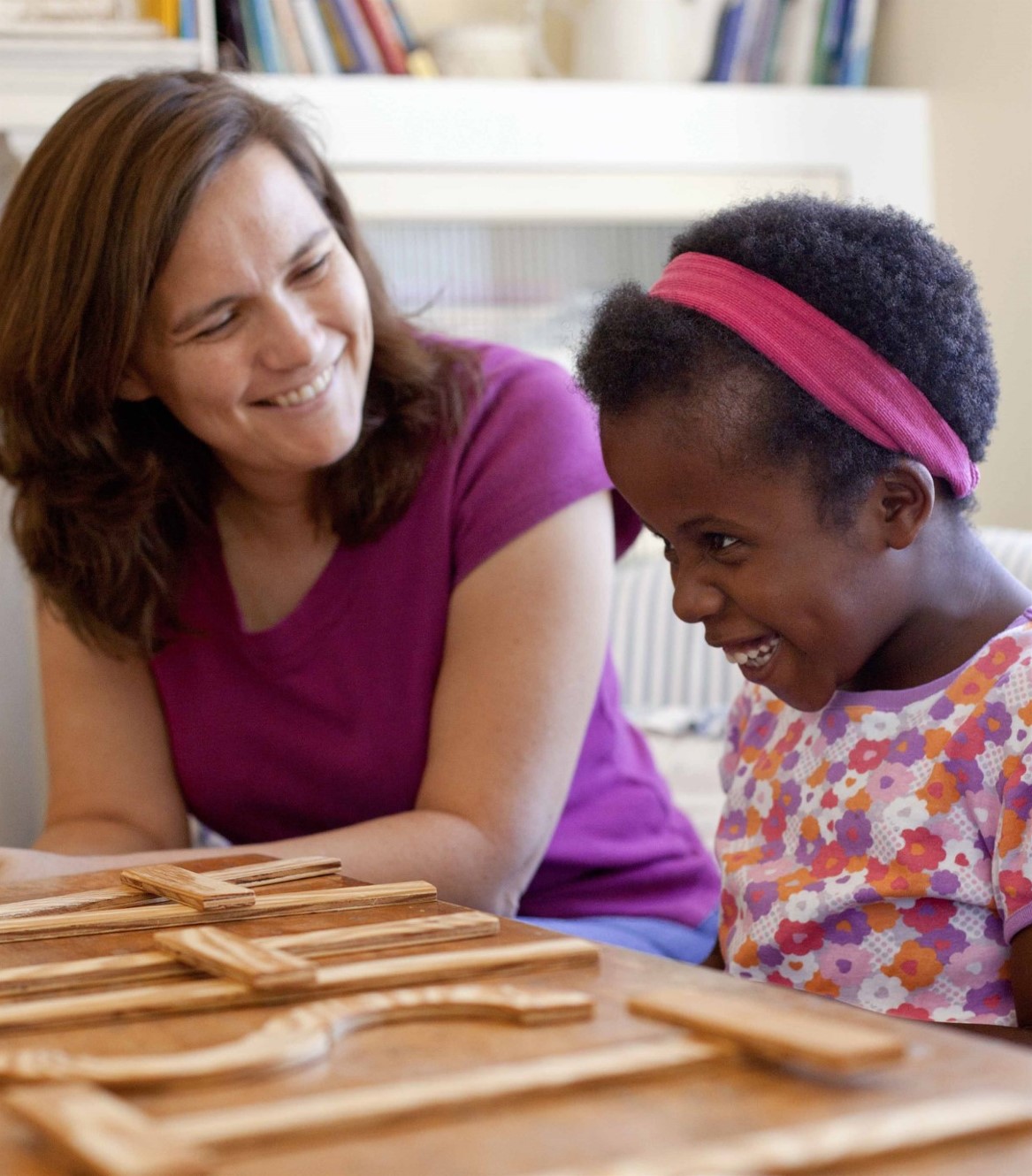 Adela Naomi Stanton is a member here at Center Church. She has 3 adult children and lives and teaches in Mesa.