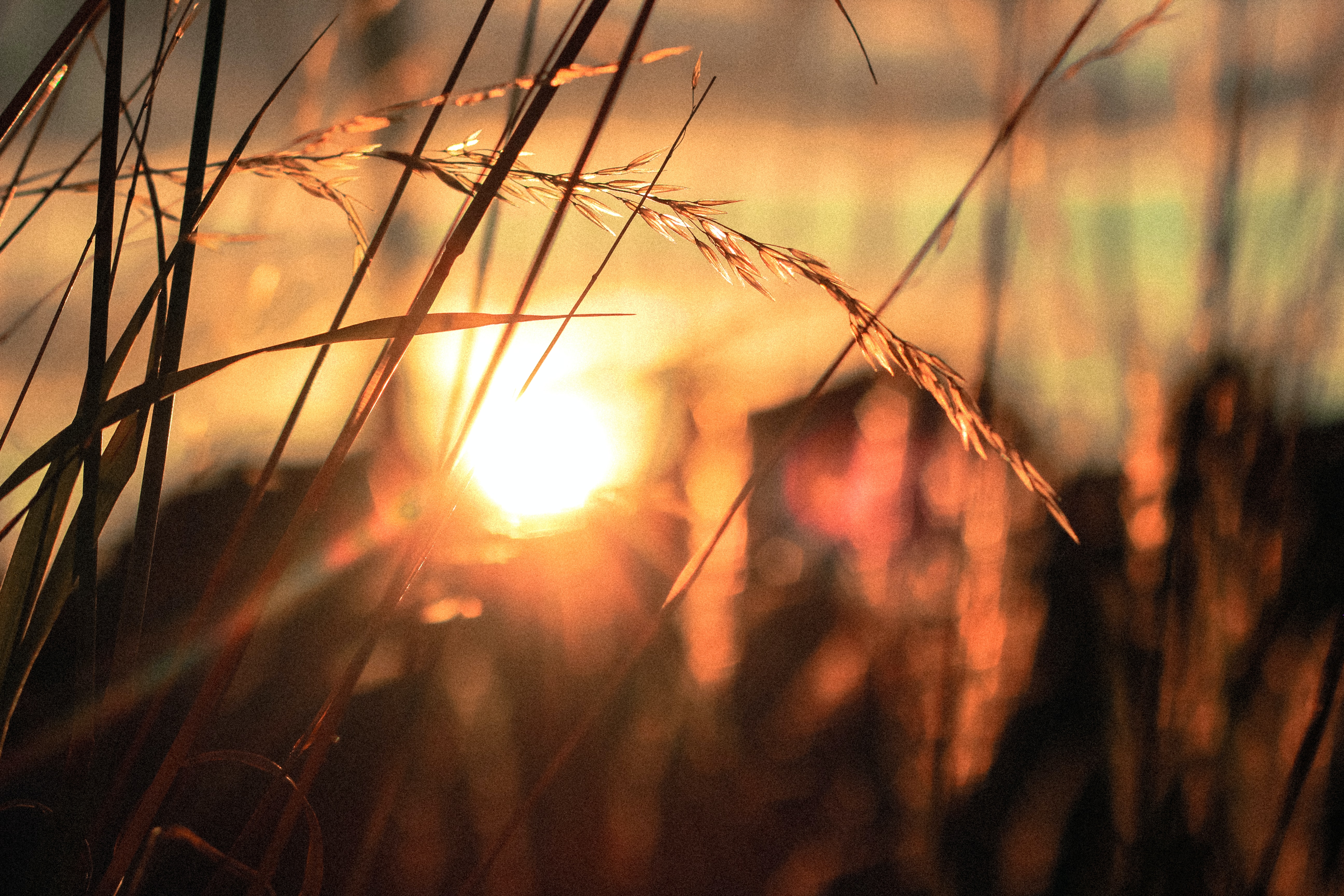 Warning: Do Not Choose Your Own Hope
A thick fog of rancor and contention has settled over our days. Whenever dissension settles in, hope is blotted out. How can Christians retain hope in this dispiriting age?
We must not choose our own hopes. We invariably pin our hopes on good but transient things like decent health, increasing savings, tranquil family, or career advancement. We may even be building our hopes on a political party, societal change, or social justice. These are admirable things but unfit to be our primary hope. We Christians are eternal beings, so nothing less than eternal hope will work.
Where do we get our hope?
Only the promises of the Bible are sturdy enough to hold your hope. All these promises lead to Jesus. Look to what Jesus has done. He promises that you will not pay with your life for your treason against God. He already has. Look to what Jesus is doing. He promises to use his cosmic authority to send comfort and aid to you by praying for you. He promises to work all things in your life, even the wretched things, for your good.
That is hope to build your life upon.
Edward Mote counseled in verse so long ago,
On Christ the solid Rock I stand
All other ground is sinking sand
Your life is too important to choose your own hope. Let Jesus.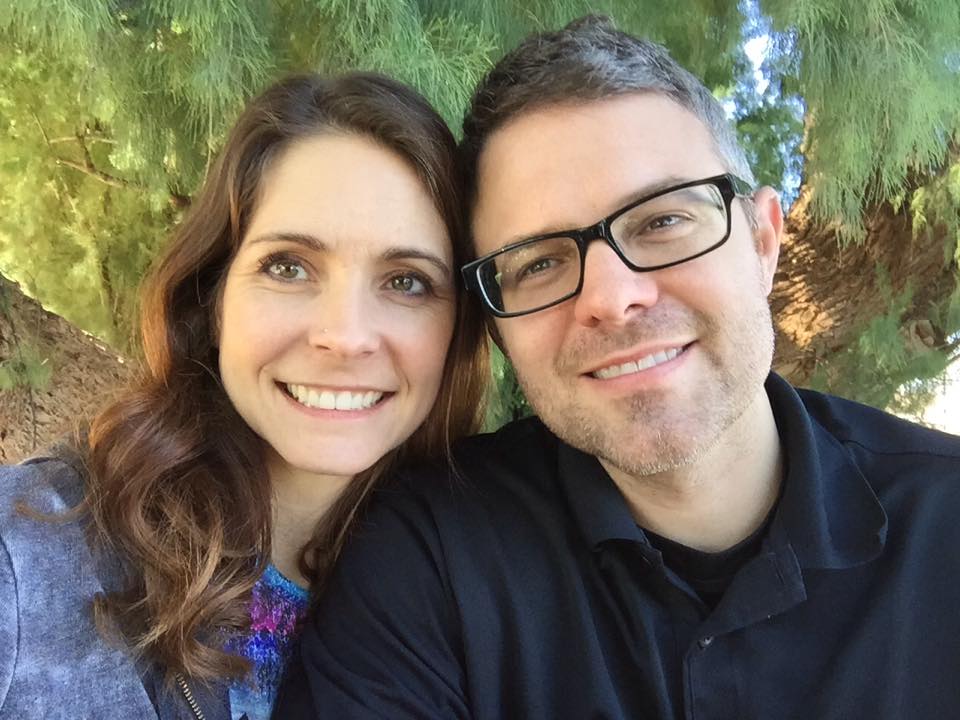 Rich Richardson is a Lead Elder and oversees the preaching and vision here at Center Church. He is married to Tiffany and they have 4 great kids. Once full of athletic promise, he has accepted the physical limitations that come with injury + being in your 40s and now makes reading his primary hobby.
Photo by Rose Erkul on Unsplash