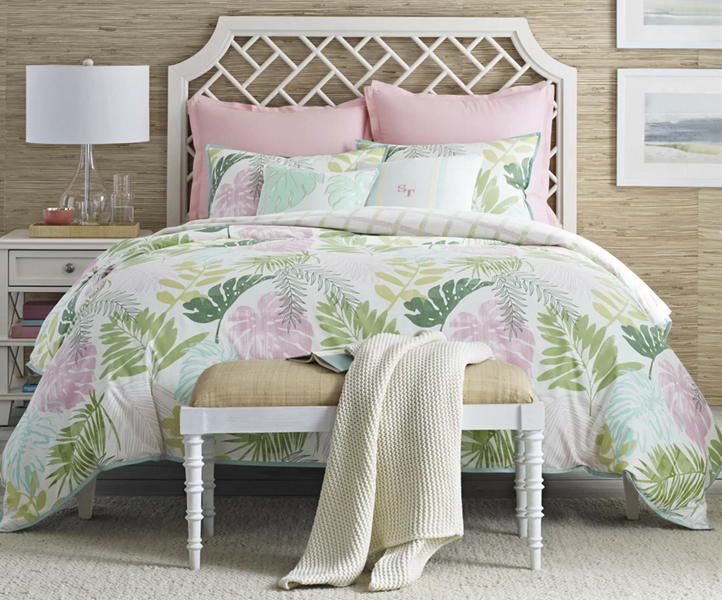 Sometimes you don't realize something is toxic at first glance. That was the case with a comforter I bought about 12 years ago. I was thrilled. It was pink and green, which matched perfectly the wall colors I had chosen to go with a cute jungle border when my kids were younger. Since they had grown and we were switching things up with who slept in which room, it was great to find a more mature comforter that still matched the already painted walls.
That is, I was thrilled until I washed it. The padding inside balled up, and it no longer was a beautiful comforter. It was a lumpy mess. Drat. Where else would I find a pink and green comforter? Having a mother who can sew and repair almost anything happens to be one of the jackpots of life. Cha-ching.
So I sent the comforter to my mom. Only one problem. When my mom took it apart, the batting seemed toxic.
It had strange fumes coming from it and was making her sick. She said, "I can't work with this. I would rather just make a whole new comforter." So we ended up shopping for some beautiful fabric for the new project. This time pink and brown. Hey, why not just redo the whole room while we are at it?
This was all happening around a time I was dealing with something else. Something also toxic: Bitterness.
For a couple of years, I had cultivated a bitter root every day by rehearsing an infraction against me.
It had worked, and the root had become strong. Really strong. With conviction by the Holy Spirit, I knew I had to do something about it. I needed to forgive. I heard radio programs on it, I read books, I talked to friends. But forgiveness to me was hard to grasp. I knew I needed to do it, but how? And this particular infraction was from someone who likely had no idea that they had sinned against me. They felt justified. They had moved on. They were never going to ask for forgiveness. Frankly, they probably didn't even remember the incident.
One day after wrestling and reading, I realized I could not leave my room until I had forgiven. This just had to stop. Bitterness was killing me.
One of my friends had posed this simple question to me. Where was Jesus in the room the day that I was sinned against? So as I wrestled in prayer, I thought about that question, and I realized He was there.
In fact, He was holding me!
Then I realized with embarrassment that I was not resting in His embrace that day but throwing a tantrum. But, kindly, He still was with me. Still holding me.
I had to forgive. I had to forgive. I longed for it to be something easily understood, like knocking down a wall or tearing out a bush. Hard work, but you have an idea of how to go about it. But this was a heart-level issue. How would I know I had forgiven? Just saying the words to God? What did forgiveness mean in this particular case? I came to the conclusion that I needed to agree to actively stop thinking about this situation. No problem, right? Wrong.
After rehearsing this daily for two years straight, it had become a strange sort of comfort to me.
To agree not to continue thinking about it seemed like too much to ask.
Crazy right? Yes, I guess sin is that crazy.
I was kneeling by my bed, agonizing in prayer over being willing to actively not think about this again.
It felt like torture.
And then it happened. God showed me that I was hanging onto a lumpy, ripped, cheaply made, toxic green and pink blanket. I was comforted by it. It was wrapped around me. But, He was asking me to give it up and He was offering me a beautiful handmade pink and brown blanket in its place.
Far superior, far more comforting.
Lovely. Nontoxic. Comfort from Himself instead of from bitterness. I didn't want to give up the toxic blanket. How foolish. As I knelt there by the bed, I finally conceded to obey.
To agree to forgive. To fully forgive.
It took work to keep that promise. Every time the topic cropped up in my brain, I battled it by reminding myself—"That's forgiven. I will not replay it anymore." It took work, but eventually, my brain was retrained, and those memories hardly ever crop up now.
You will never guess the text I got the afternoon after wrestling with God. My mom, not knowing anything about the situation or what God had shown me, texted me out of the blue and said, "Can I throw away the pink and green comforter now?"
I said, "Yes!"
Let all bitterness and wrath and anger and clamor and slander be put away from you, along with all malice. Be kind to one another, tenderhearted, forgiving one another, as God in Christ forgave you. Ephesians 4:31-32 ESV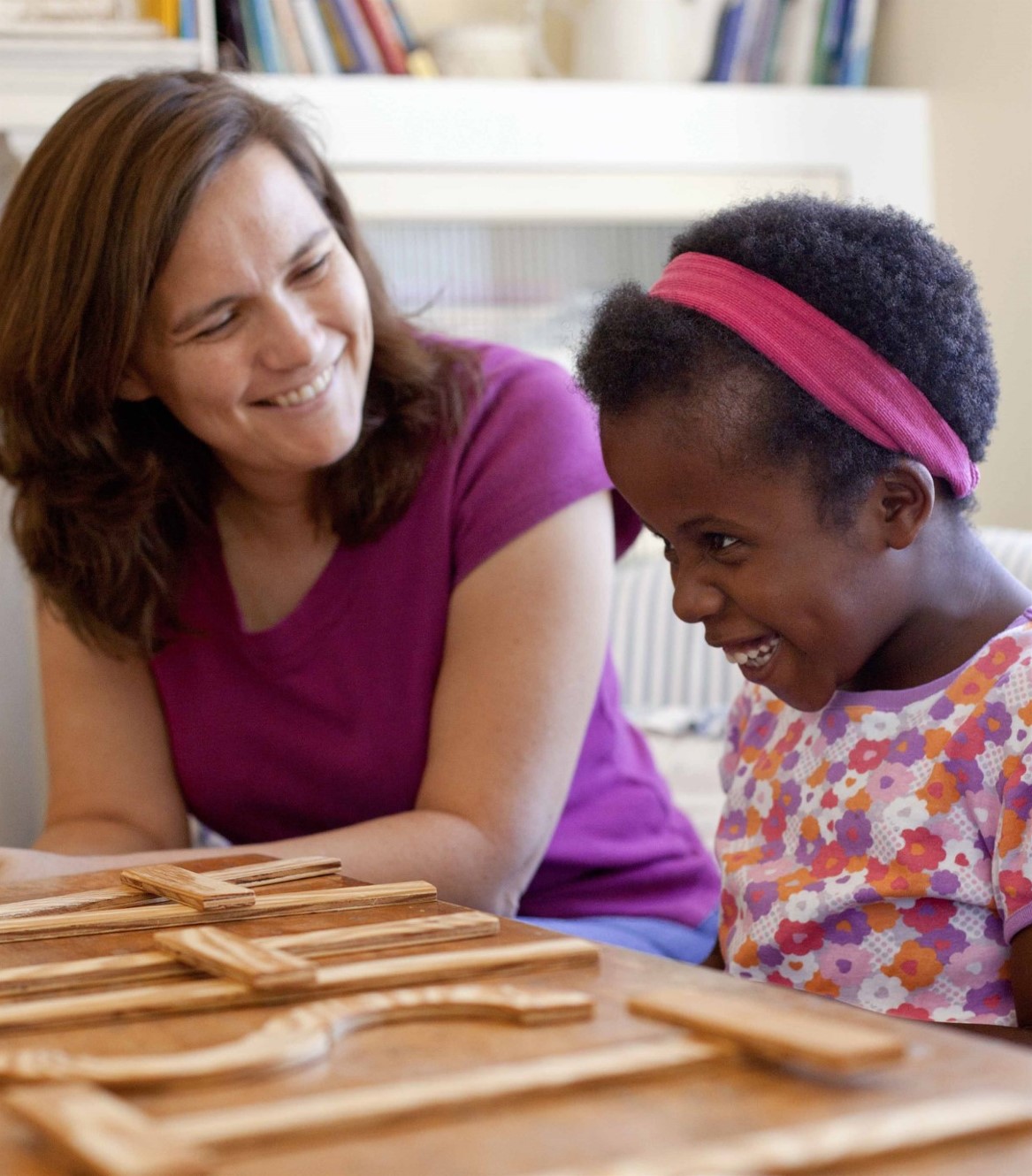 Adela Naomi Stanton is a member here at Center Church. She has 3 adult children and lives and teaches in Mesa.