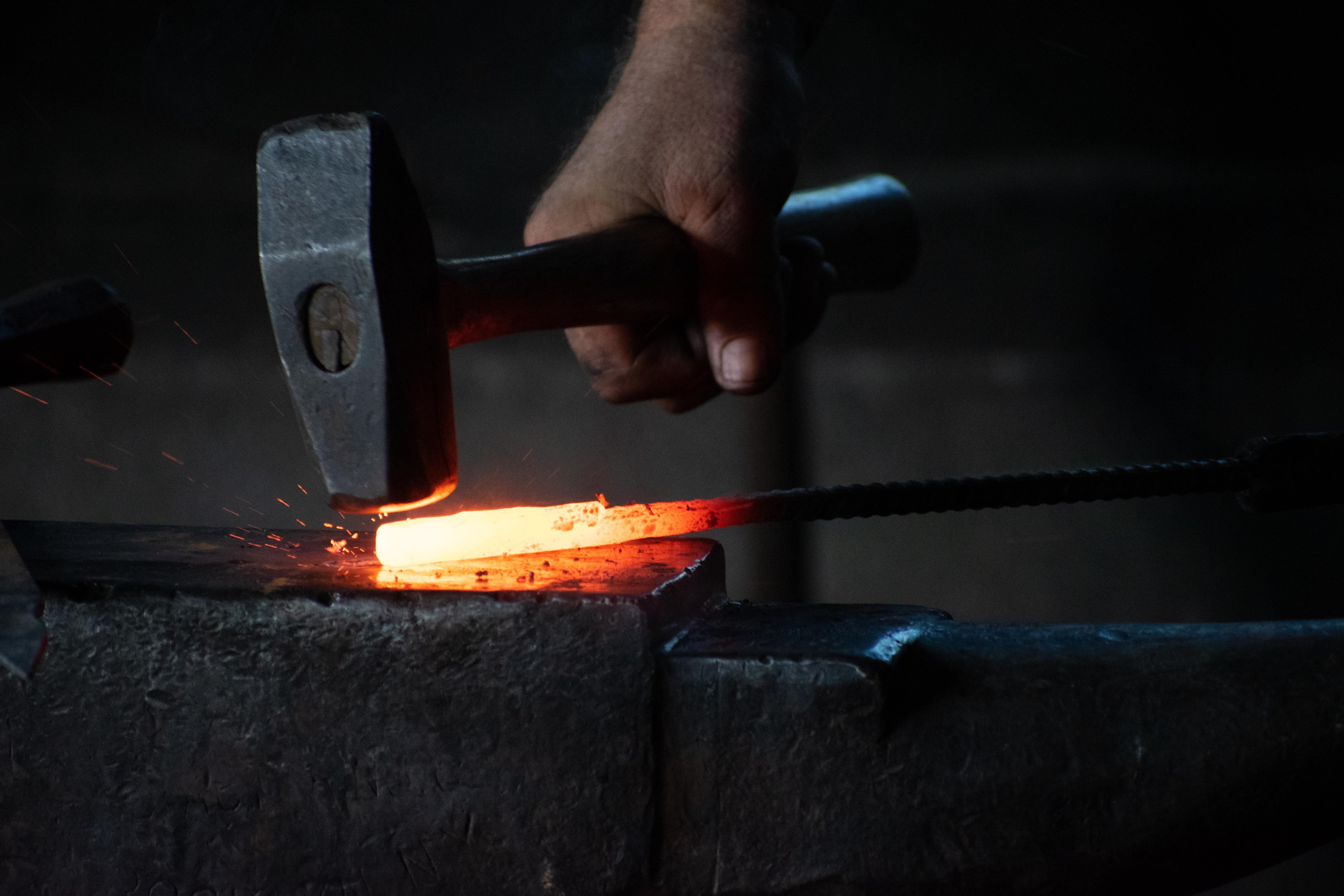 James 1:2-4
"Count it all joy, my brothers, when you meet trials of various kinds, for you know that the testing of your faith produces steadfastness. And let steadfastness have its full effect, that you may be perfect and complete, lacking in nothing."
Whichever day this past week was the hottest, I had the brilliant idea to try and fix my RV gate. I had two major issues to address: first, my concrete anchors were in the wrong place, and second, the metal support beam was bent. To fix this the right way, I simply needed the right concrete anchors in the correct spot and needed to straighten the metal support beam. The anchors were easy, they had to be the right size and driven into something solid and strong, but bending the metal back requires intense heat.
In some ways our hearts are like RV Gates, and Jesus is our concrete anchor. Sometimes, our hearts are anchored to the wrong thing and we need to adjust what our lives are centered around. Other times we have areas in our lives that are bent out of alignment and we need them to be bent back into place. And one of the ways God bends the crooked "metal" of our misaligned hearts is through the intense heat of trials.
It would be counterproductive to heat up bent metal and then walk away. It is precisely when the metal is red hot that you should bend it to its proper place. Just so, it would be counterproductive to live through the heat of a pandemic, civil unrest, and political uncertainty to only miss the opportunity to embrace these moments that God uses to bend our hearts to be in proper alignment with our anchor, Christ. We can experience joy in the face of trials because we are assured of the outcome: being shaped more into the likeness of Jesus. Don't waste these moments! The heat is on. This is go-time. Set your anchors on Jesus when the fire of trials seems to be all around you. To be steadfastly aligned with and anchored to Christ is the most secure place to be.
(A version of this post was originally given as a Call to Worship for a recent Sunday Service. It was rewritten for publication on the blog. To watch, listen to or read sermon transcripts from our Sunday services, check out the Sermons page!)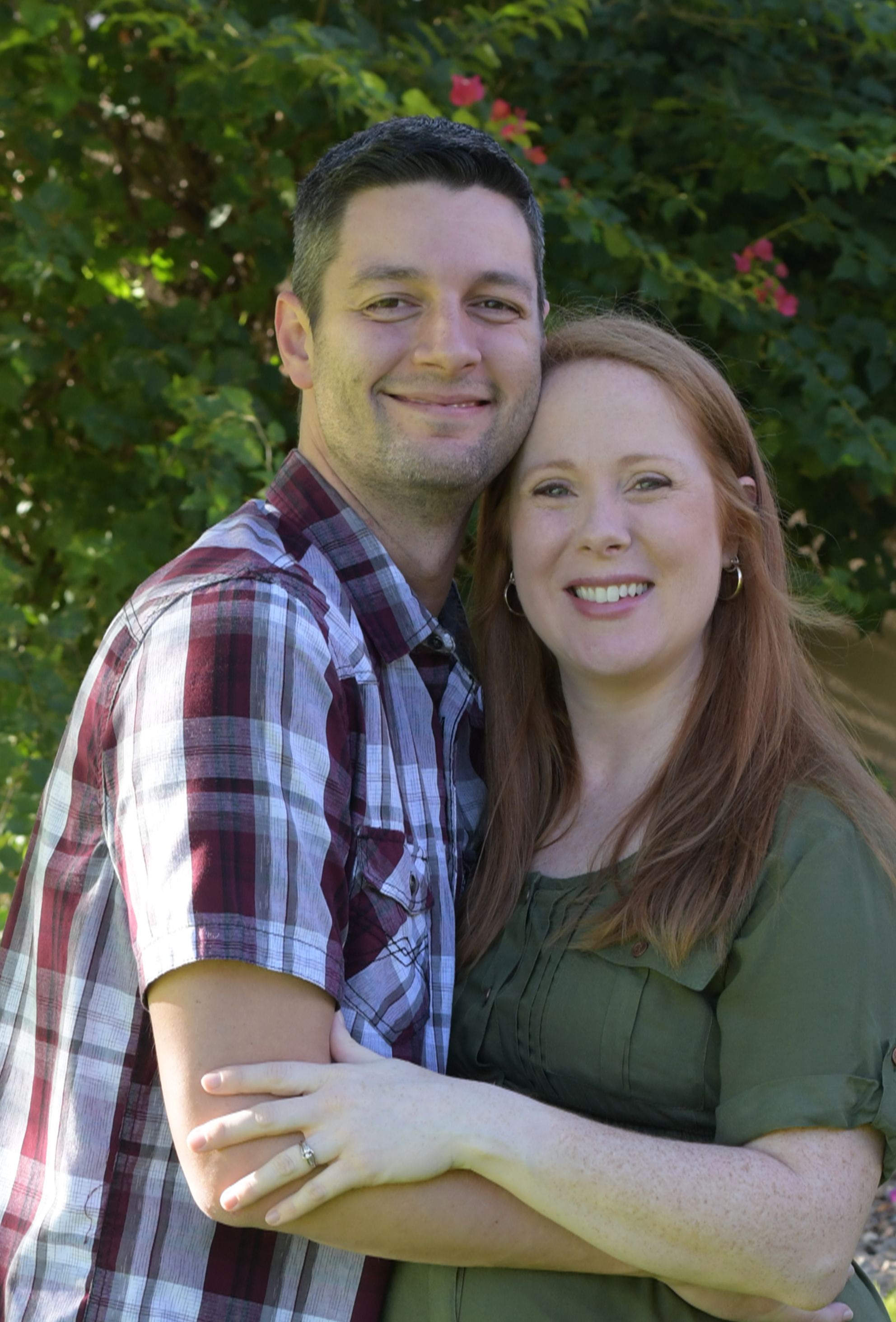 Zach Boomsma serves as the Worship Director and a Small Group leader here at Center Church. He is married to Andrea and they have 4 delightful children. He is an Air Traffic Controller at PHX airport but is somehow still terrible with directions while driving.
Photo by Hannah Gibbs via Unsplash