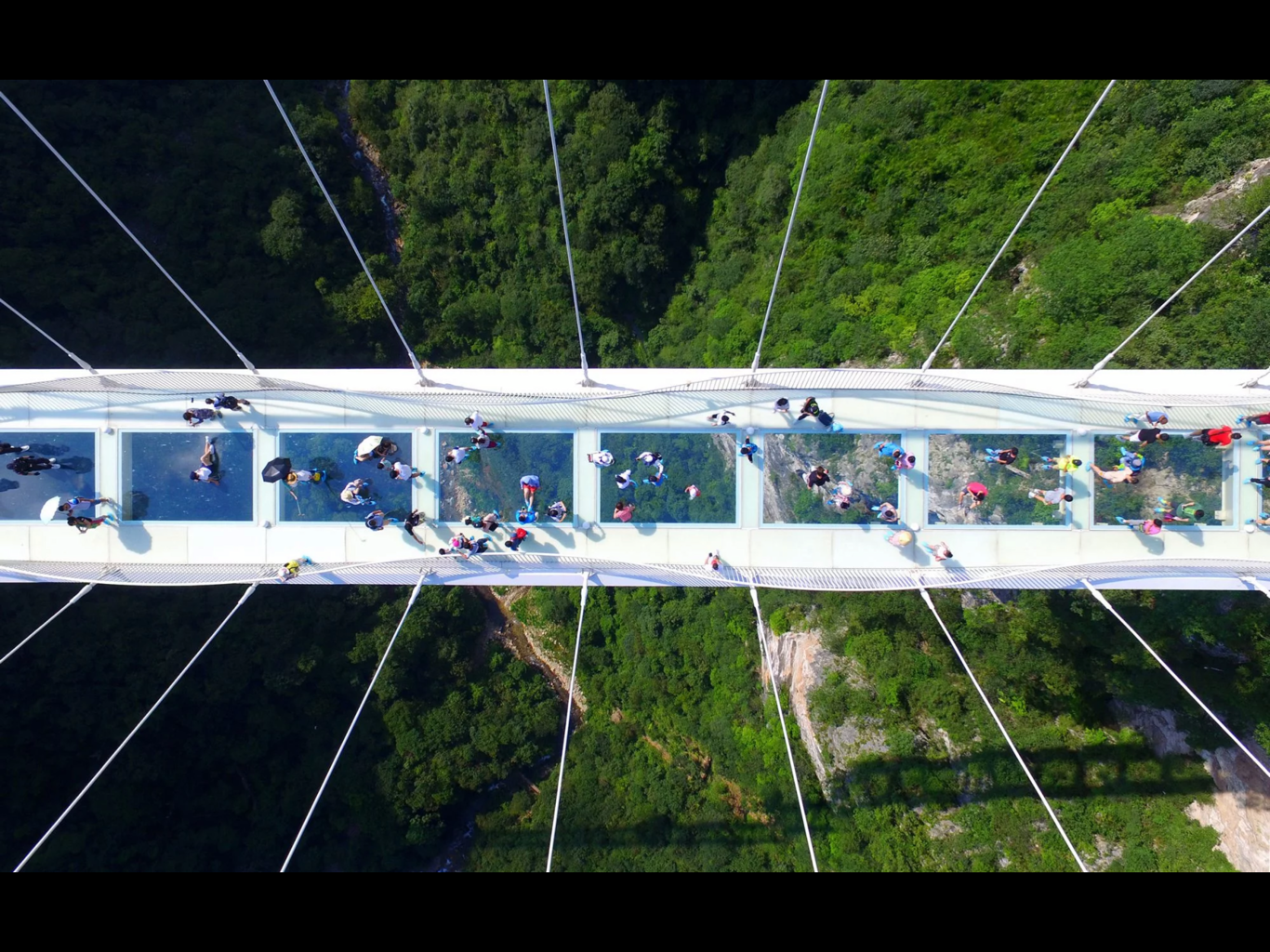 Stronger Than a Glass Bridge
In the south central Chinese province of Hunan, there is a unique bridge over the Zhangjiajie Grand Canyon. It's not the height or length of the bridge that makes it unique, it's the material that you walk on while almost a thousand feet above the canyon that takes your breath away. All 430 meters of the walkway (that's 4 football fields long for us Americans) is made of panels of glass.
Now, the engineers who built this bridge were very aware that not many people would line up to walk across a glass bridge, so they arranged a demonstration to build the public's trust in that glass. 20 brave (or foolish?) volunteers with sledgehammers began to smash the panels of glass with everything they had.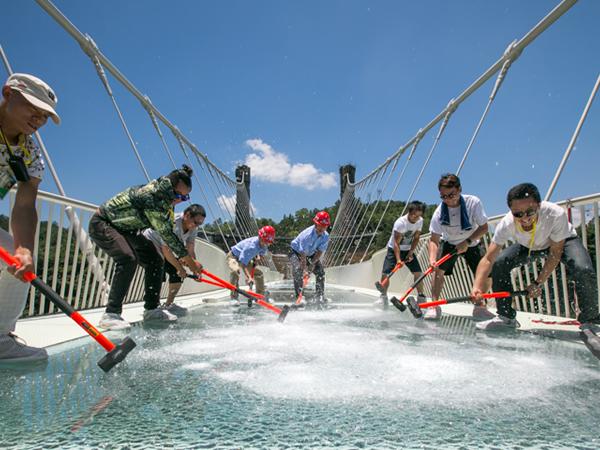 Then another 11 (again, brave or foolish?) volunteers piled into an SUV and they drove across the damaged panels... and it held.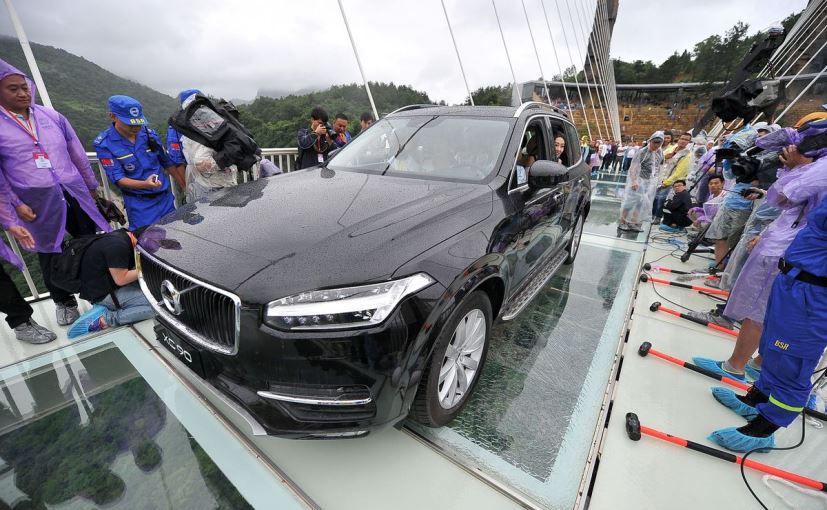 Everyone who saw this had a new awareness and trust in this special glass. If it could hold a car after being smashed, it could handle the weight of a person walking on it, no problem.
I want to bring our attention to the Grand Canyon between sinners and a holy God. And the bridge of Jesus Christ that is the only way to get across. Like the demonstration on the glass bridge, we see something similar in Romans 5:8:
"...but God shows (or demonstrates) his love for us in that while we were still sinners, Christ died for us."
Just like the wary tourist who questions the strength of the glass bridge, we as believers can become paralyzed with fear in life's circumstances, uncertainty and trials. Will God really sustain me and hold me up? It's not a dumb question. There are plenty of videos of people so utterly terrified of crossing the Chinese glass bridge, they had to be dragged to the other side. In a moment of terror, they lost their trust in the strength of the glass.
Church, Jesus has paved the bridge between our hopeless state and Holy God with his own body. And not even the sledgehammer of the crucifixion or the impossible weight of all the sin and shame that rolled over him, not even death itself, was able to stop Him!
So don't lose your trust in the strength and power of Jesus. It's been tested and proved trustworthy. Even when it feels like you're walking on transparent glass, able to see the canyon far below, for the one who puts their trust in Christ it's no different than walking on solid ground. You can trust him.
It is good to rehearse the evidence we have for trusting the Lord. Begin by reminding yourself that our God is Holy, set apart from everything and everyone. That you were dead in your sins and that kept you from being with Him, but your hope is that your sins were nailed onto Jesus on the cross. He proved himself trustworthy, and that he will hold you fast. And He will be with you until the end of the age. Amen!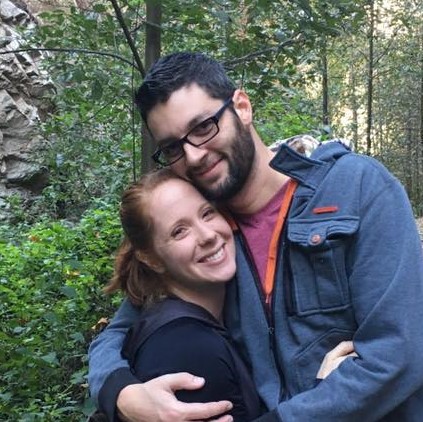 Zach Boomsma serves as the Worship Director and a Small Group leader at Center Church. He is married to Andrea and they have 4 delightful children. He is an Air Traffic Controller at PHX airport but is somehow still terrible with directions while driving.
This post was originally written for a Call to Worship on a previous Sunday this year.
Photos are from Google.