Miscarriage and the Goodness of God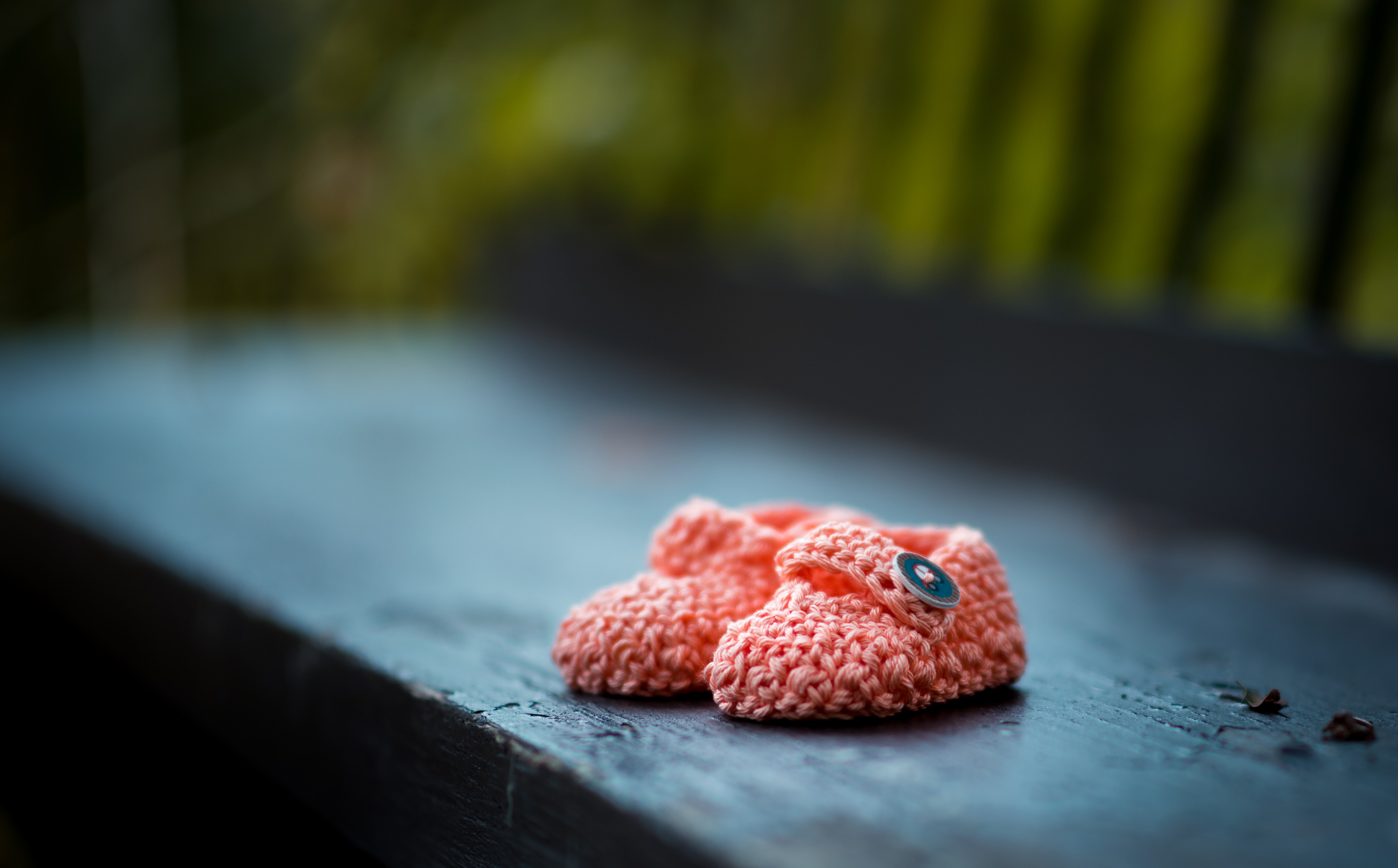 I have been pregnant 7 times. Yet there was a time in our marriage when my husband and I truly questioned if biological children were even part of God's plan for our family. Now, if you're reading those two sentences and adding up the number of people in our family (check the bio at the bottom of the post if you need a clue) and scratching your head, I don't blame you. Let me tell you a story.
Once Upon A Time...
...there was a man and woman, newly married, blissfully in love, starting off their life, closing out one career and launching another, moving to a new state together and feeling like the world was their oyster. It seemed like the perfect time to begin a family. To their great joy, they conceived quickly. The day they found out, the wife probably made 12 phone calls and sent twice as many text messages to share the news. They were over the moon.
A week later she was no longer pregnant. They knew early term loss, especially with a first pregnancy, was fairly common. They were sad but not discouraged.
However, what followed was 12 months of not getting pregnant again. That is, until the 13th month. Another positive pregnancy test! Finally!
A week later she was no longer pregnant. Again.
As you've probably guessed, this is MY story. But it's also the story of God at work building our family in HIS time and HIS way. And the story wasn't finished.
What followed after our second miscarriage were the darkest days of my spiritual life. I wrestled with God in a way I never had before. I wrestled with truths that didn't make sense in my mind. Truths I saw in scripture yet felt contradictory in my circumstances. I knew God COULD create life in my womb. He HAD! Twice! So why WASN'T He?! It felt cruel and unfair. Irresponsible teenagers were getting pregnant. Couples who were actively preventing were getting pregnant. Couples who were trying were getting pregnant - multiple times over! But a happy, stable, godly Christian couple who deeply desired children...weren't?! I realized that it wasn't necessarily God's power that I was wrestling with, but His goodness. I was also being faced with a potential reality for my life (God may not ever have biological children for us) that I didn't choose and I didn't want.
During the time that I wrestled, here are some truths that I clung to and repeated to myself often:
God is the author of life. (Gen 2:7, Acts 17:25, John 1:3) He alone opens and closes wombs and he does so for His purposes and glory alone (like we see in the stories of

Sarah

,

Leah and Rachel

, and

Hannah

). His purposes and glory don't always make sense to us (

Isaiah 55:9

). But I know He is trustworthy and loving (

Psalm 33:4

,

Isaiah 25:1

,

Psalm 100:5

,

Deut 7:9

).

Death and loss are a result of the effects of sin in a broken world.

We live in a world where things like our bodies don't always work the way they "should." Loss and struggle are part of our broken world and not a result of merit. Children are not granted as a reward for good behavior or doing everything "right." God does not withhold the blessing of children because someone is not good enough or godly enough or because He is displeased with you. (

John 9:1-3

)

Wrestling is ok and often good.

When done rightly, wrestling can lead us to a place of deeper experience and faith in God. He isn't intimidated by that and doesn't hold these elements of our humanity against us. It's ok to question and wonder and grieve and weep and cry out to God with how you honestly feel. In fact, he has compassion on us when we are hurting (

Psalm 56:8

,

Isaiah 40:11

,

Psalm 103:13-14

) and sympathizes with us (

Hebrews 4:15

). I consistently turned to the book of Psalms after our second loss. The Psalmist's realness in expressing his thoughts and feelings to God were my guide.

Keep going back to what you know to be true.

When you're crying out and being honest with God, let scripture keep you anchored. Cling to the truth of God's word. Study it. Meditate on it. It will keep you grounded, give you hope and peace, and keep your eyes fixed on Jesus.
To be continued...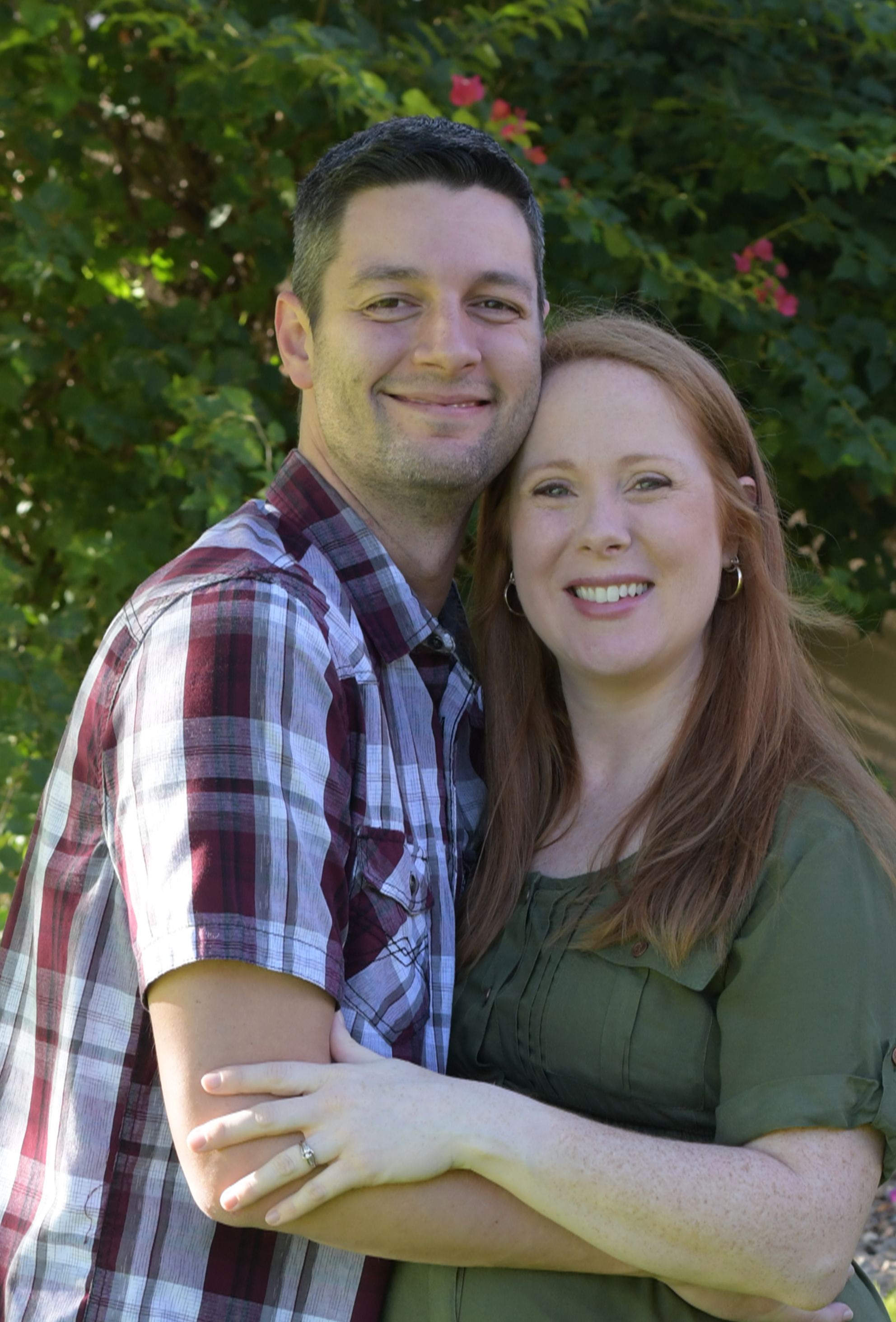 Andrea Boomsma is a long-time member of Center Church. She is married to Zach and together they have 4 delightful children. She is on staff part time at Center Church and is also part of the Blog Editorial Team.
(Image by Janko Ferlic via Unsplash)