Miscarriage and the Goodness of God Part II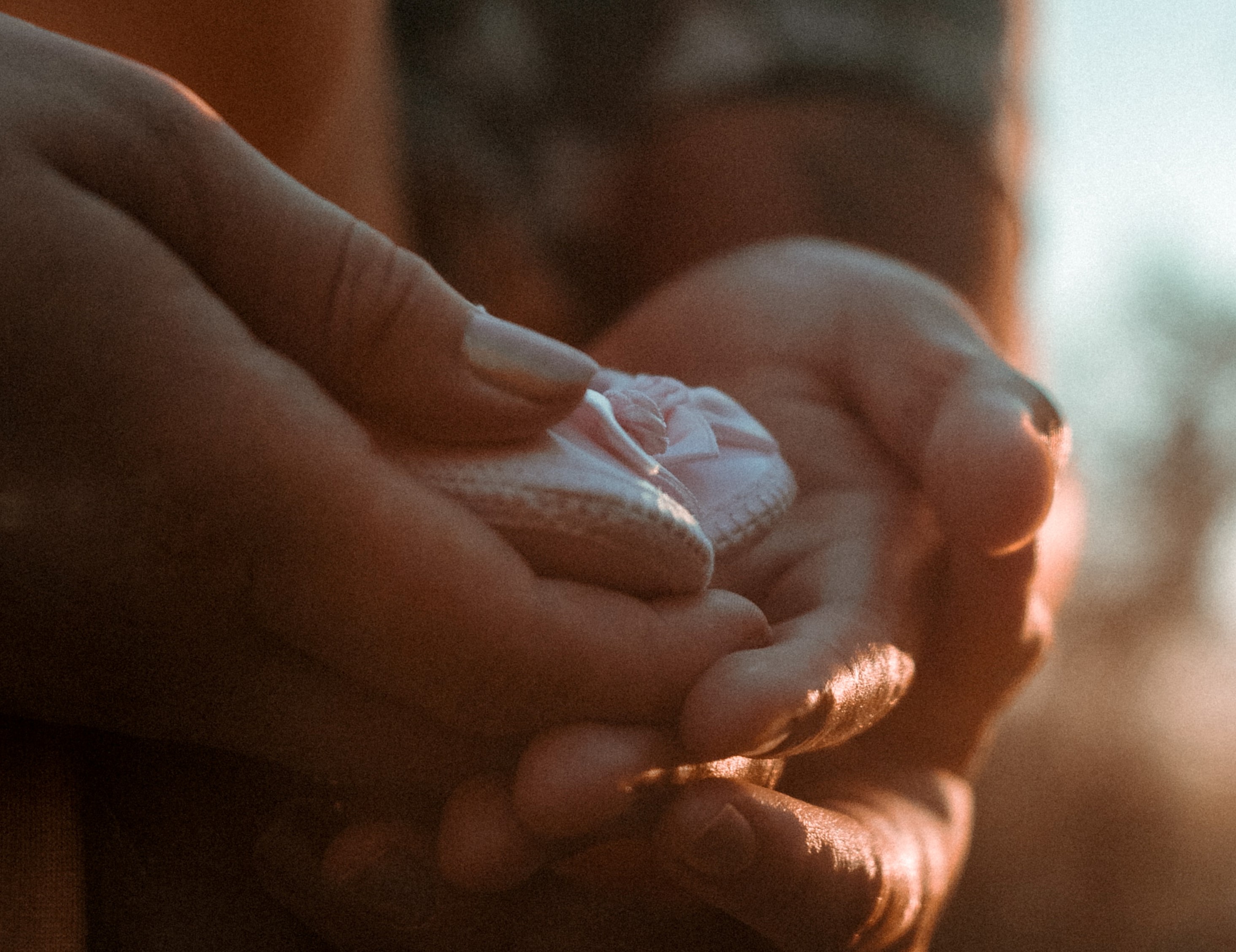 (This is a continuation of last week's post. If you missed it, check out Part 1 HERE)
A few months after our 2nd miscarriage, God granted a 3rd conception. In fact, to our deep delight, God gave us 2 full-term, perfectly healthy children in the 17 months that followed!
But it was not all smooth sailing after that. A couple years later brought yet a third early loss. And this time, my body didn't process it very smoothly and I ended up needing surgical assistance to help my body fully recover. Yet again, we were facing an unknown future and a potential adjustment to the hopes and dreams we had for our family size. This time around though, we experienced the fruit of the first round of wrestling. We still grieved, we still prayed, we still cried, we still wondered. And we directed all of this to God, pressed in, and continued to trust. And generously, God chose to give us 2 more children within 19 months.
Despite experiencing a 3rd loss, after our initial conception we never struggled to conceive again. Why did we experience a year of struggling to conceive and 2 losses only to conceive quickly and easily FIVE TIMES after that?? God only knows. He has his reasons and because of the confidence we have in his greatness and power and glory and sovereignty, we are confident that his reasons were many and multifaceted.
John Piper said, "God is always doing 10,000 things in your life and you may be aware of three of them."
We are confident that ONE of His reasons was to draw us closer to himself and to magnify the glory and praise He would receive in blessing us with children in HIS timing and not ours. God is always at work becoming greater and more glorious in the eyes of His children.
More things I learned as a result of these experiences:
More of Jesus is worth every trial.

Now, I would never wish our trial on anyone. But would that I could give someone more of Jesus and the depth of grace that I experienced as a result of that particular trial! I met God in a way that changed me forever.

During each of my pregnancies I had a heightened sense of thankfulness and perspective.

I would joke, "Never I have I been so happy to feel so awful!" I also held things loosely and never took a single day of pregnancy for granted. Every baby kick, every sleepless night, every unpleasant pregnancy symptom served to remind me of a time when I longed for this and never knew if I would get to experience it.
"It is worthy to be observed that the joy is all the greater because of the previous sorrow, as calm is all the more delightful in recollection of the preceding tempest. Sorrows remembered sweeten present joy." C.H. Spurgeon
You never know what someone is going through. I learned very quickly how painful it can be when someone asks "So when are you two going to start having kids?" or "So when are you going to start working on #2 (or #3, etc)? or "So what are you waiting for??" If I may make a recommendation, I've found the question "Do you have a desire for children?" to be a more sensitive and open-ended question to ask a childless couple - and that is assuming one has the appropriate relationship to even inquire at all.

Infertility and miscarriage can be very lonely trials. The timing, trying, waiting, testing... month after month... It's not something most people want to talk about around the water cooler at work or at the park on a playdate or out on a double date. While it's constantly on your mind and heart, most of the people around you have no idea. But struggling in isolation isn't good. Inviting the right people into your life and being willing to share your struggle with them can result in encouragement and shared burdens that will raise your spirits, soothe your soul, and help lift your eyes to Jesus when it's hard to see Him.
I have encountered numerous opportunities

in the last 7 years to draw on this experience of sadness, grief, wrestling and clinging to truth when life didn't make sense, as a means of specifically encouraging others in trials of various kinds.
Friends, your story may not have the same ending as mine. It may not have the same timeline as mine. It may look different than mine on many levels. God may answer your prayers and bless your efforts in a way you hadn't planned, expected, or even initially wanted. But Christian, no matter what your story is, we serve the same good God! His love for you is the same. His heart for you is the same. And the depth of mercy and grace that is and will be there through every step of every trial you walk through is the same. His glory and purposes and closeness will always be worth it, not only in this life, but also and even more so, in the glorious one to come!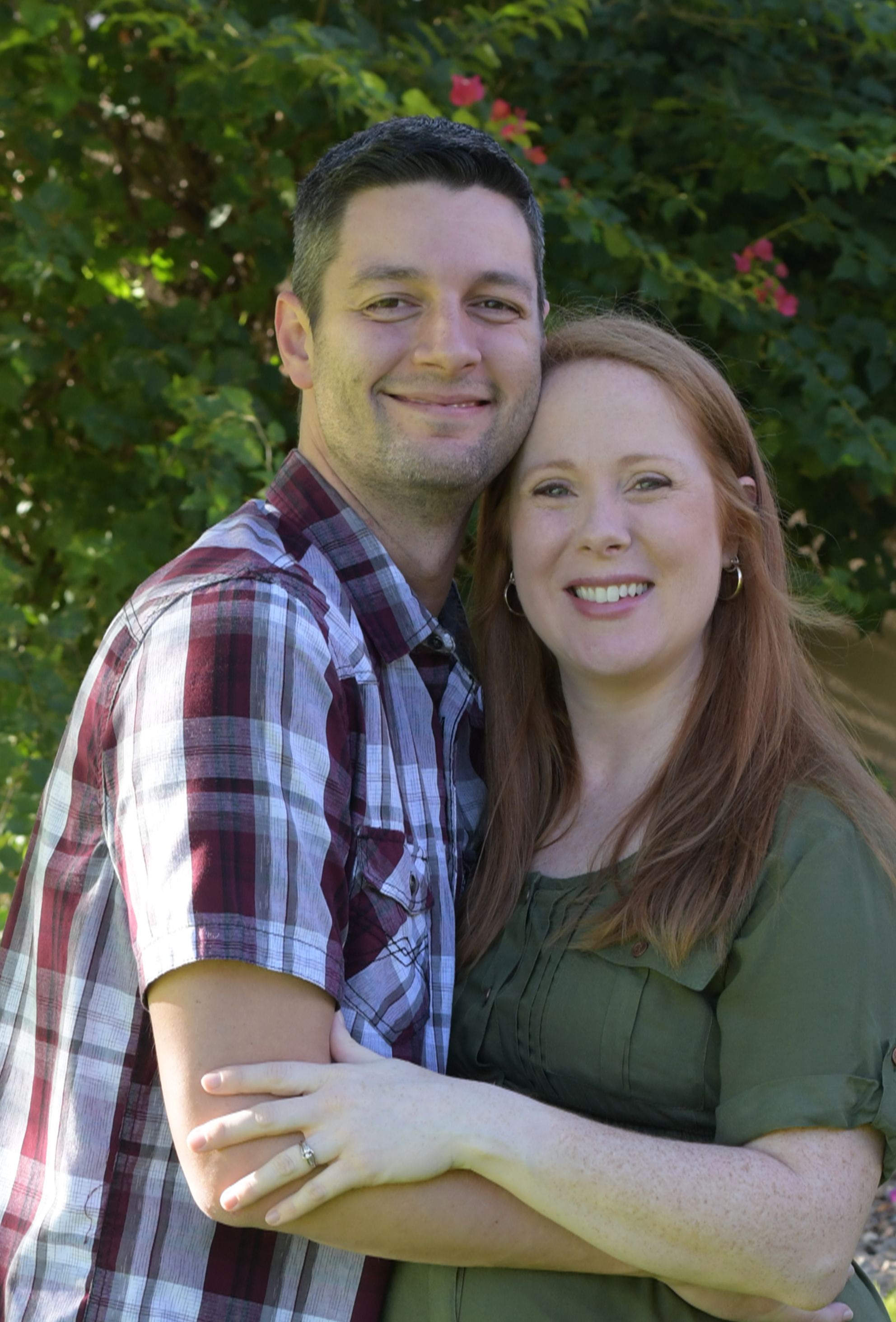 Andrea Boomsma is a long-time member of Center Church. She is married to Zach and together they have 4 delightful children. She is on staff part time at Center Church and is also part of the Blog Editorial Team.
(Image by David Senthavong via Unsplash)