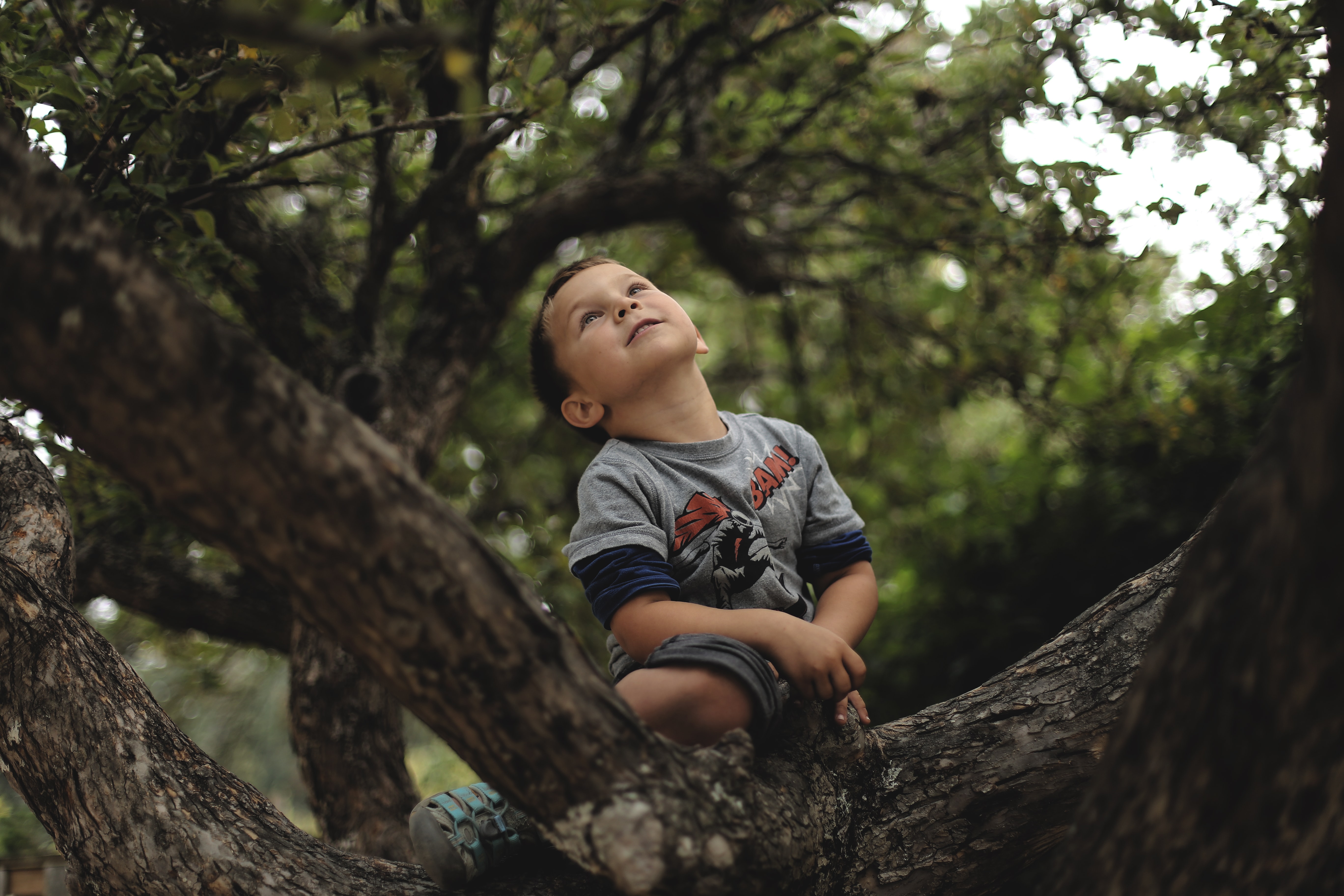 I have the privilege of teaching preschoolers who have special needs. A few years ago, before I became the lead teacher, my boss assigned me to work with one of my favorite students. His name was Nate* and I loved being around him, so I was very excited to have the opportunity to work one on one with him while the rest of the kids were in circle time.
Nate is autistic and the lesson that I was assigned to work with him on was called "Look at me." Like many others with autism, Nate did not naturally make eye contact. So I started working with him to simply look me in the eyes. I would say, "Nate, Look at me." I was so excited if for the briefest moment he responded to my prompt and looked me directly in the eyes. When he did, I celebrated! I would praise him and blow bubbles as he smiled. These brief moments filled me with joy. I repeated this process for 10-15 min each day and my joy continued each time Nate responded correctly—no matter how briefly—and looked me in the eyes.
How similar I am with God. Though I love God, I have such a hard time looking at Him. Depression or life circumstance hit me, and sometimes it takes all my effort just to glance briefly at Christ.
One day, as depression's crushing force took hold of me, and I lay writhing in emotional pain, I felt Jesus asking me to just look at Him. With tremendous effort I "looked at Jesus." I recounted His love for me. I remembered His death on the cross and how with each painful breath He took He showed His deep love for me. What amazing love! He did all this while I was still a sinner—against
Him. His enemy. Yet Jesus loved me passionately enough to give His life for me and to rescue me. And as I looked to Jesus, He rescued me from that moment of depression.
I laid there in the aftermath of depression, and I remembered the joy I had when Nate looked at me and how I celebrated and rejoiced with the briefest of glances. Sometimes it feels like Christ is irritated with me as I struggle to look at Him. But how can that be? He loves me infinitely more than I love Nate. If I was filled with joy at a glance from Nate, how much more must God, who is love,
rejoice when His child looks at Him—even if it is only a glance?
God knows my very frame. He knows my trials. He knows my weaknesses. He knows everything about me. Yet in knowing this, He doesn't cast me aside—He does quite the opposite. He sits with me in my pain. He came to save me. He loves me passionately, and so I imagine that when, through His power, I am able to look at Him in my despair, He rejoices even more than I rejoiced as Nate looked at me.
"Therefore, since we are surrounded by so great a cloud of witnesses, let us also lay aside every weight, and sin which clings so closely, and let us run with endurance the race that is set before us, looking to Jesus, the founder and perfecter of our faith, who for the joy that was set before him endured the cross, despising the shame, and is seated at the right hand of the throne of God. Consider him who endured from sinners such hostility against himself, so that you may not grow weary or fainthearted." Hebrews 12:1-3 (ESV)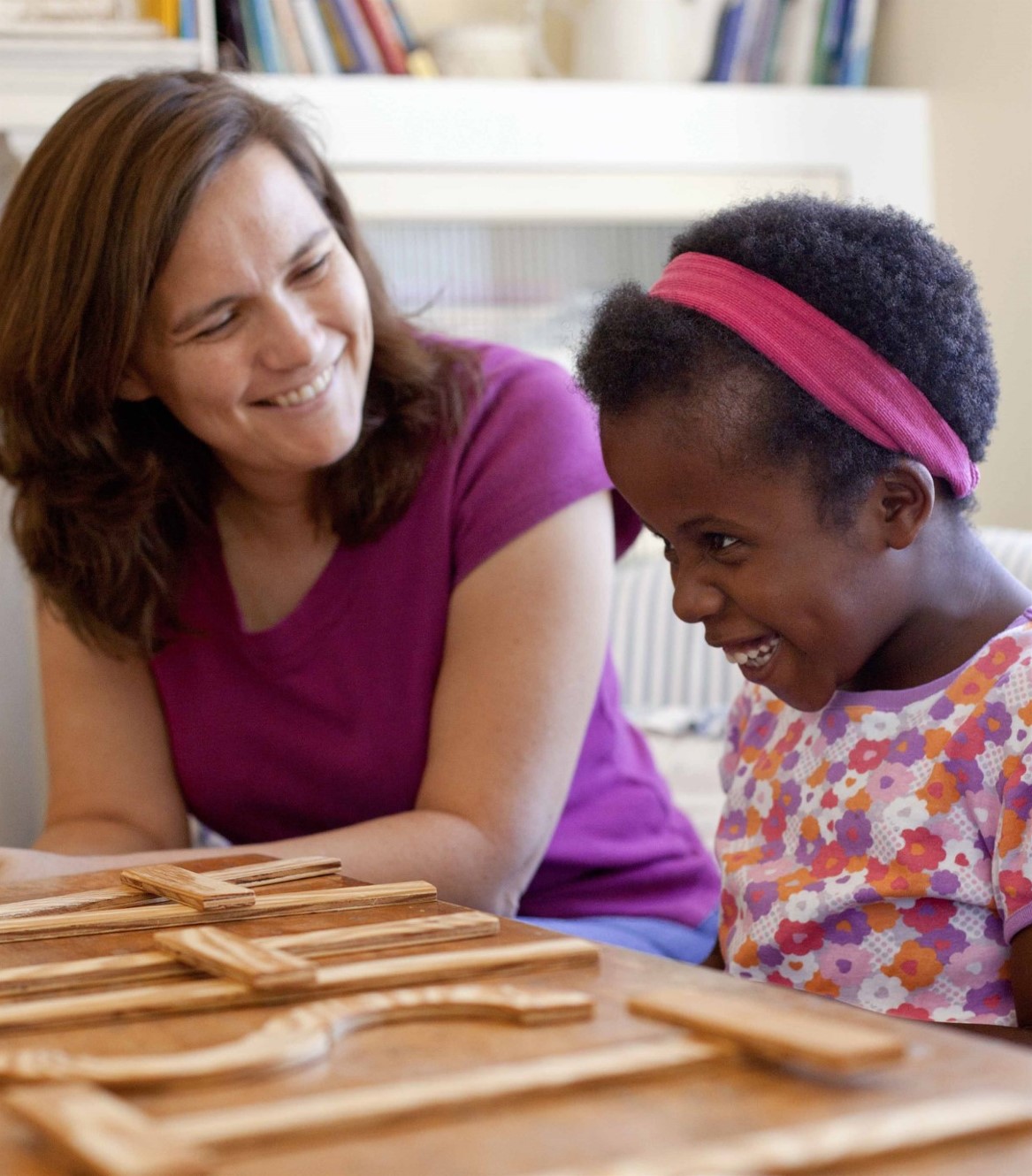 Adela Stanton is a member here at Center Church. She has 3 adult children and lives and teaches in Mesa.
Photo via Unsplash