Identity in Christ: Better Than a Superpower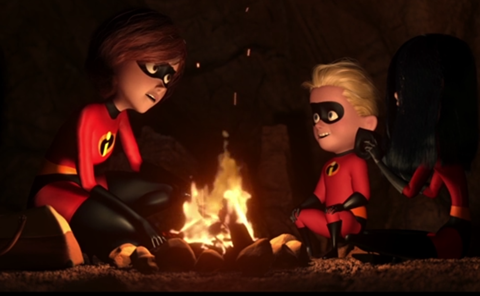 A Spiritual...Movie Experience?
Have you ever had a spiritual experience while watching a kids movie? When The Incredibles came out in 2004 I saw it in the theaters more than once. Since then, it has quickly become my favorite Pixar movie. While I love it for a myriad of reasons (I cry at a different point upon every viewing!), one of the biggest reasons it holds a special place in my heart is because I had a distinctly spiritual experience while watching it.
If you haven't seen The Incredibles, it centers around a family of covert superheroes. The Mom and Dad were famous superheroes in their prime but had to go into hiding when superheroes became illegal. They settled down and started raising a family. Although they appear "normal" on the outside, each of the family members has their own super power they must keep hidden from the public.
There is a scene where Helen Parr, the Mom, is talking to her kids about their super powers. She hands them masks and says, "Your identity is your most valuable possession. Protect it." I'll never forget the moment I saw that scene and heard those words for the first time. Something in my heart surged and I thought to myself, "Wow. There is something deeply profound about that exhortation for the Christian." And it got me thinking…
Identity Defined
Dictionary.com defines identity as "the condition of being oneself or itself, and not another; condition or character as to who a person or what a thing is." An identity defines who you are. It is further defined as "the state or fact of remaining the same one or ones, as under varying aspects or conditions." Remaining the same. An identity is fixed.
A New Identity
If you have placed saving faith in Jesus Christ and entrusted your life to His authority, then you have been given a new identity. When Jesus died on the cross and rose from the grave, He not only conquered and defeated the power of death, but also made a way for any person to have a relationship with God no longer barred by sin. The Bible tells us in 2 Corinthians 5:17 that we are "a new creation." John 1:12, Galatians 3:26 and 1 Peter 2:10 all declare that trusting in Jesus makes us now children of God, adopted into His family. We are no longer defined by or enslaved to the power of sin – we are sons and daughters of our great and loving creator God, saved for all eternity and now called to joyfully live out lives that glorify our Father!
Identity Applied
We live in a world that often feels as if everything is changing, where nothing is sure. Do you ever feel that who you are has been rocked, shaken, or lost by something that has happened? This need not be so for the Christian! Jesus has purchased your soul and given you a new identity, and that can provide every Christian with the security and confidence to know who they are at any given moment, in any given circumstance, no matter what. Knowing who you are because of what Jesus has done is an immensely valuable "possession" and we must protect it. Not because it can be taken away (John 10:29 assures us of this), but because when we lose sight of it, we become far more susceptible to fear, doubt, uncertainty or sinful pursuits in a search for fulfillment outside of Jesus.
Did you lose your job after 15+ years with the company? You are not defined by your title or your position or earning ability. You are a child of God.

Have your children all moved out and started their adult lives, after decades of having them in your home? You are not defined by being a parent or by your season of life. You are a child of God.

Does your body feel and/or show the effects of age, illness, injury or child bearing? You are not defined by your appearance or your physical ability. You are a child of God.

Do you long for the good gift of marriage, or the good gift of children, or a stable job, etc? You are not defined by your season or circumstances. You are a child of God.

Do you feel haunted by hurt, pain, trauma or regret from mistakes you made or wrong that was done to you? You are not defined by your past. You are a child of God.
Jesus has secured once and for all something that can never be shaken or taken away. Plant that truth deep in your heart and guard it fiercely. Review it often. Share it with others! It's better than any superpower.
For further encouragement and study:
Identity Theft: Reclaiming the Truth of Our Identity in Christ by Melissa Kruger et al
Who Am I? Identity in Christ by Jerry Bridges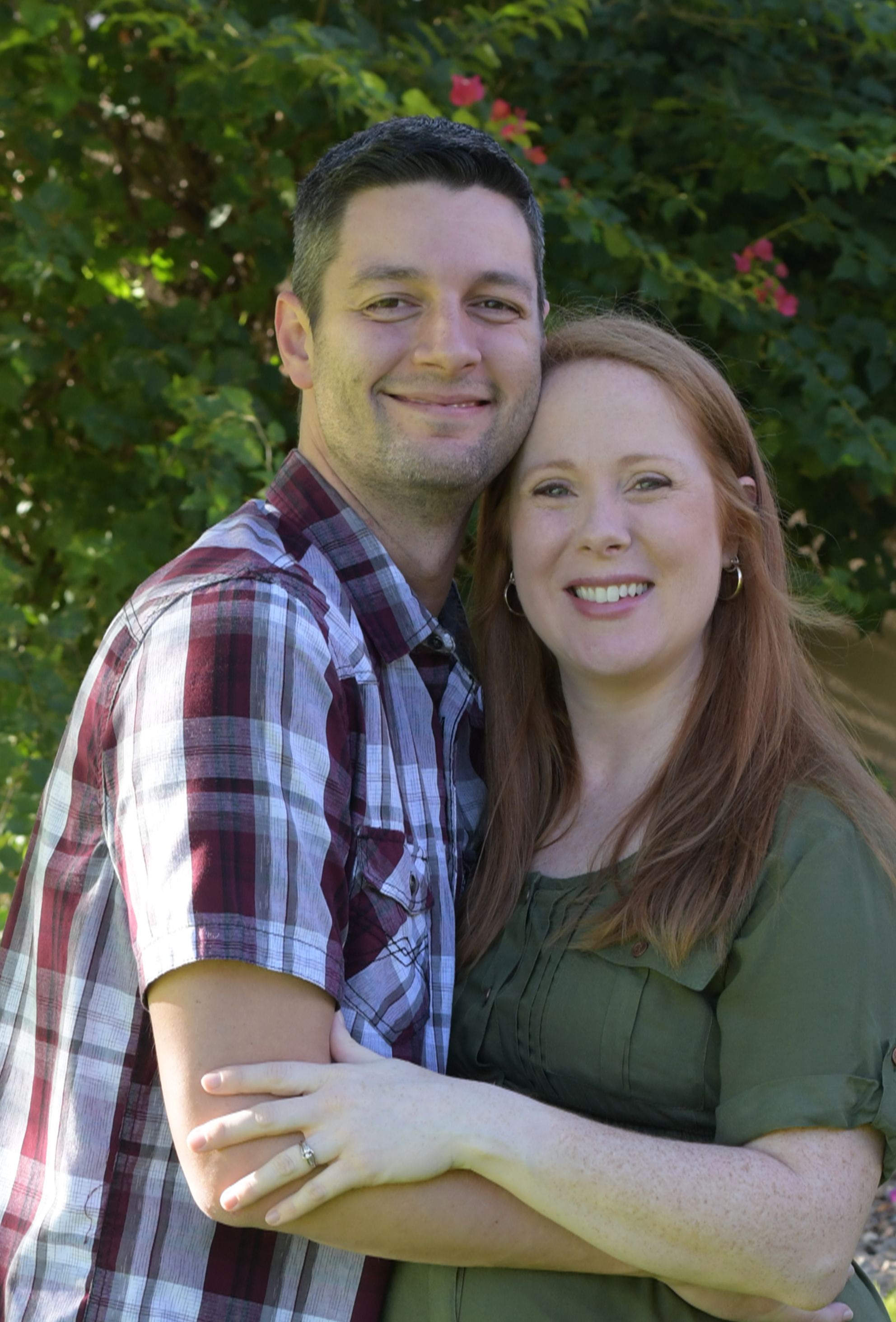 Andrea Boomsma is a long-time member of Center Church. She is married to Zach and they have 4 delightful children. She is on staff part time at Center Church is also part of the Blog Editorial Team.