Mother's Day 1985, I was 11 years old. My family had finished our Sunday lunch and had settled into Sunday afternoon. At that time we were living on a mission complex in the middle of the Navajo nation, a rural area where as kids we had the privilege of roaming free. We rode go carts, climbed on the rocks that were directly behind of our double wide trailer, and rode bikes down the hill.
That afternoon my two older brothers were playing in the field by our home, when suddenly Geoffrey came running and yelled to my parents, "Andy's fallen down in the field and can't get up!" They were terrifying words. From our home we could see him lying in the field—unconscious. My parents ran to him, and I ran next door to our friend's trailer to have them call an ambulance. Meanwhile our neighbor who was an EMT rushed out to the field as well and was able to radio from there for an emergency vehicle. I remember my mom getting into the ambulance with my brother and driving away. We followed.
The doctors could not figure out what was wrong with him and he would not wake up. As a nurse called medevac to have him flown to a hospital in Albuquerque 160 miles away, my dad heard her tell them to hurry because she did not know how long they could keep him alive. My mom flew with him. The rest of us drove dangerously fast to meet them at St. Joseph's hospital. The doctors there did various tests, cat scans, 2 x-rays, blood tests, and a spinal tap. But still Andy did not wake up. One of my
parents was always by his side. I visited him while he slept in this coma and watched as my dad talked to him and called him 'partner,' something he would have hated had he been awake. He was 15 after all.
My grandparents lived in Los Alamos, a couple of hours away, so they had arrived as well and we all were staying together in a hotel near the hospital. The hotel phone rang. Andy had woken up! After 36 hours lying in a coma he had opened his eyes and talked to my dad. When I heard the news, joy filled my heart. My brother would live! I remember singing as I got ready to be taken to the hospital. I just kept singing—"He woke up, He woke up, He woke up!" I couldn't stop singing. My grandmother said, "Don't forget to thank God," to which I replied, "That is what I have been doing!" My heart was overflowing with thankfulness and joy that spilled out in song.
This must have been a taste of what the disciples felt when they realized that Jesus had risen. A most minuscule taste of what must have been the deepest overwhelming joy. They went from the darkest despair to the greatest elation. The contrast between the two emotions couldn't have been further apart—I can hardly imagine what that must have felt like. If, as an elementary child, I could not contain the music in my soul because my brother awoke from a coma, how much greater must have been their inability to contain the emotions of intense delight when their friend, their Messiah, their only hope, had risen from the dead!
The song "He's Alive", written from Peter's perspective, plays through my mind as I think about these things.
Suddenly the air was filled with a strange and sweet perfume,
Light that came from everywhere drove shadows from the room,
Jesus stood before me with his arms held open wide,
And I fell down on my knees and clung to him and cried,
He raised me to my feet and as I looked into his eyes,
Love was shining out from him like sunlight from the sky,
Guilt and my confusion disappeared in sweet release,
And every fear I'd ever had just melted into peace.
He's alive, He's alive, He's alive and I'm forgiven,
Heavens gates are open wide.
He's alive, He's alive, He's alive and I'm forgiven,
Heavens gates are open wide.
He's alive, He's alive, He's alive and I'm forgiven,
Heavens gates are open wide.
He's alive! He's alive! He's alive!

Written By: Allen Collins, Ronnie Vanzant
Recorded/Performed By: Don Francisco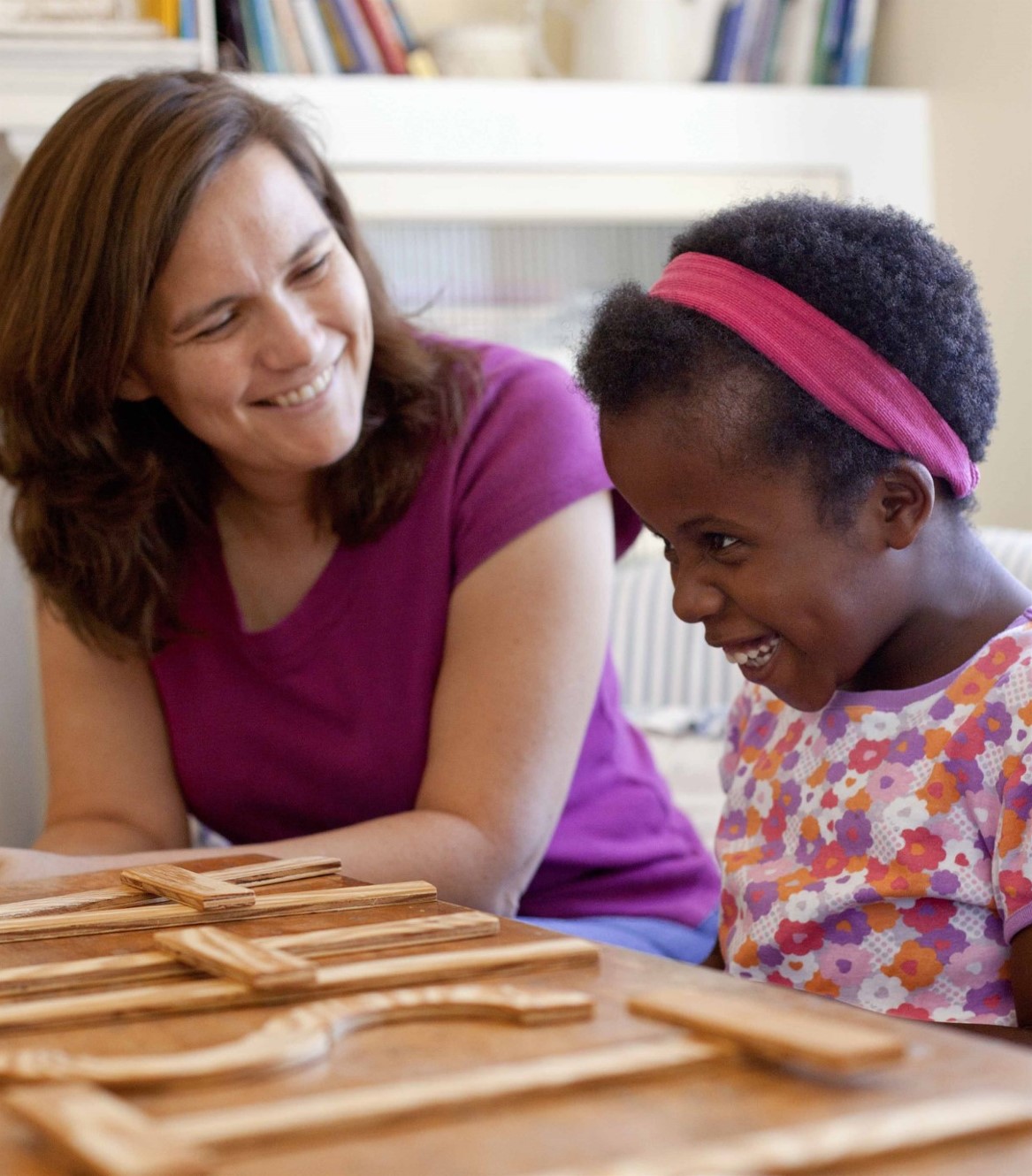 Adela Naomi Stanton is a member here at Center Church. She has 3 adult children and lives and teaches in Mesa.