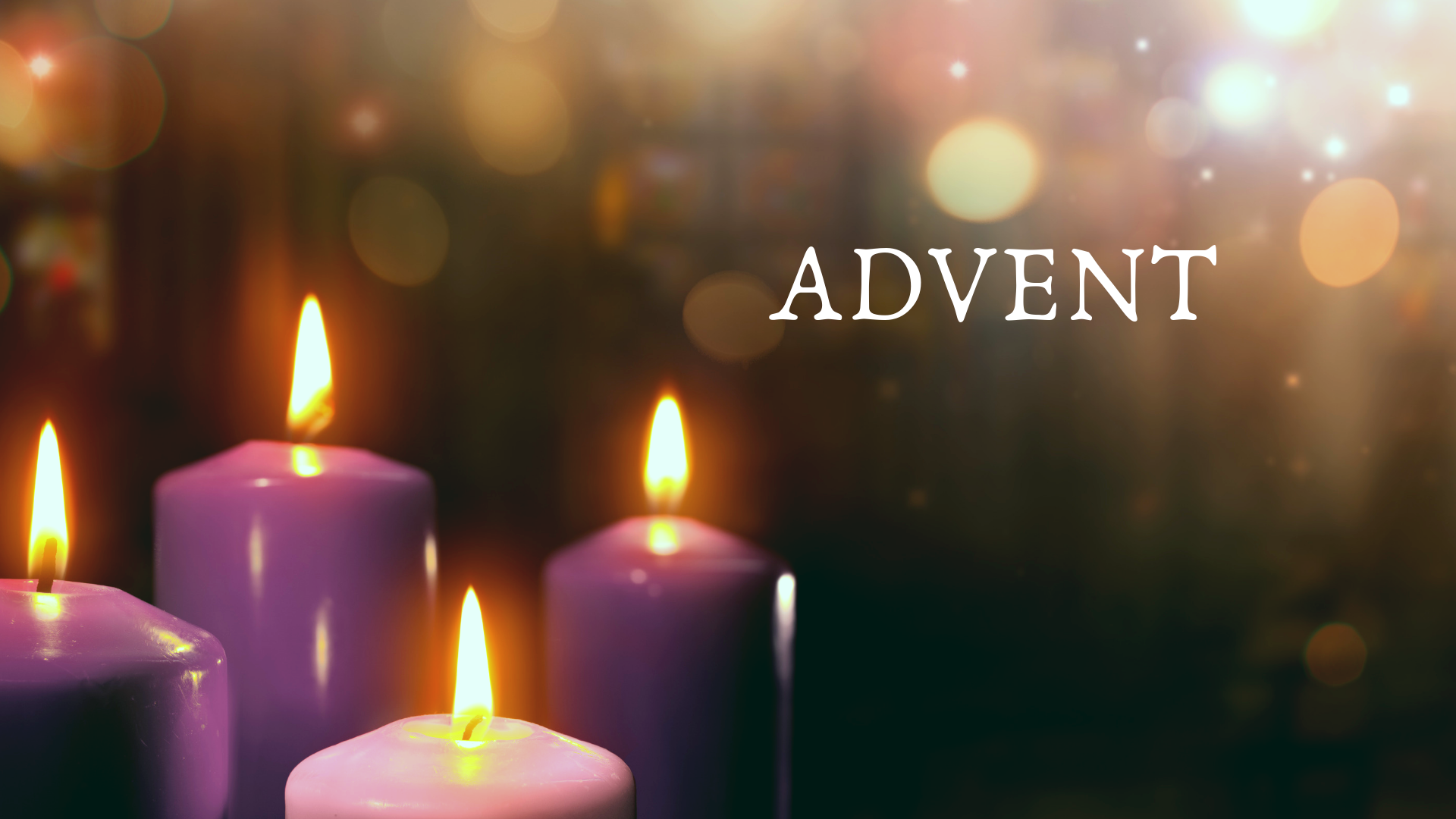 If you're like many of us, Christmas as an adult isn't quite the "magical" time it was for you as a child. But as an adult, you desire to dig deeper into the TRUE meaning of Christmas, behold the wonder of the Incarnation, and encounter God in a new and richer way during the holiday season.
Advent devotionals can help! Here are a few we recommend:
Come Thou Long Expected Jesus edited by Nancy Guthrie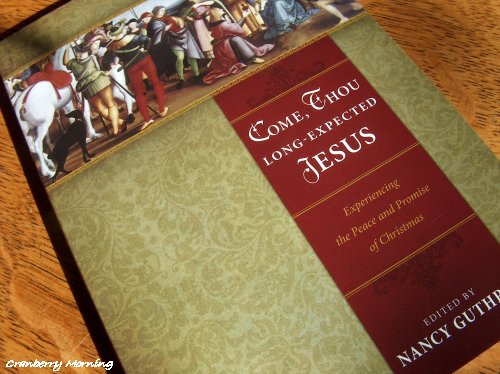 From the back cover: "This special volume draws from the works and sermons of classic theologians such as Whitefield, Luther, Spurgeon, and Augustine, and from leading contemporary communicators such as John Piper, J. Ligon Duncan, Randy Alcorn, John MacArthur, Francis Schaeffer, R.C. Sproul, Tim Keller, Skip Ryan, and Joni Eareckson Tada to beckon you and your family into the wonder of Jesus' incarnation and birth."
Available from Amazon.com for about $12
Good News of Great Joy by John Piper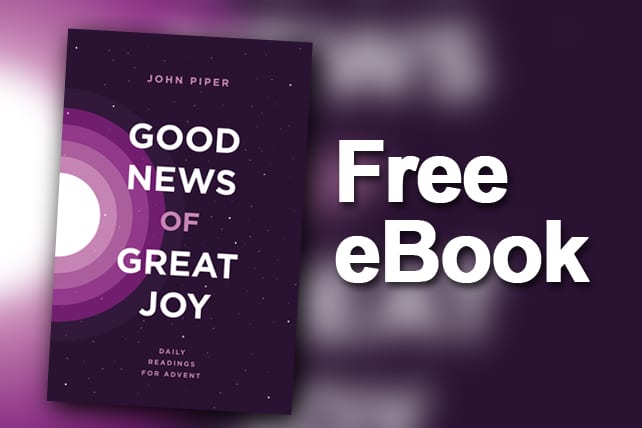 From the back cover: "Advent is for adoring Jesus. It is a season of preparation for that special day when we mark Immanuel's arrival — the coming of our eternal God in frail, human flesh. This is the greatest wonder of history's many wonders, something too stupendous to celebrate just on one day. Advent is a way of lengthening the joy of Christmas. These 25 brief devotional readings from John Piper begin on December 1 and carry us to Christmas Day. Our prayer is that God would use these readings to deepen and sweeten your adoration of Jesus this December and keep him as the center and greatest treasure of your Christmas season. The candles and candies have their place, but we want to make sure that in all the Christmas rush and hubbub, we adore Jesus above all."
Available as a FREE PDF download HERE, or you can purchase the physical book from Amazon for about $9 HERE.
O Come Let Us Adore Him by Paul David Tripp

From the Introduction: "Often when we are familiar with things, we tend to quit examining them. When we are familiar with things, we quit noticing them... Familiarity tends to rob us of wonder... So I wrote this devotional with the prayer that God would use it to recapture your attention... I hope that as you read, your heart will be surprised by the things in this story you've never seen before or maybe haven't seen in a very long time."
Available from Amazon for about $7.50
Love Came Down at Christmas by Sinclair Ferguson


From Amazon's description: "Everyone seems to say that Christmas is about love. It's in the songs we hear as we shop for presents and in the adverts we see on TV. It's in the cards we send and on the gift tags we write. And Christians can agree. Christmas really is about love, because love came down at Christmas in the person of Jesus Christ. This Advent devotional contains 24 daily readings from 1 Corinthians 13. Sinclair B Ferguson brings the rich theology of the incarnation to life with his trademark warmth and clarity. We'll see what 'love' looked like in the life of Christ and be challenged to love like him. Each day's reading finishes with a question for reflection and a prayer. However you're feeling, your heart will be refreshed as you wonder again at the truth that love came down at Christmas."
Available from Amazon for about $13.50
Bonus: For KIDS!

Jesus Storybook Bible - Advent Edition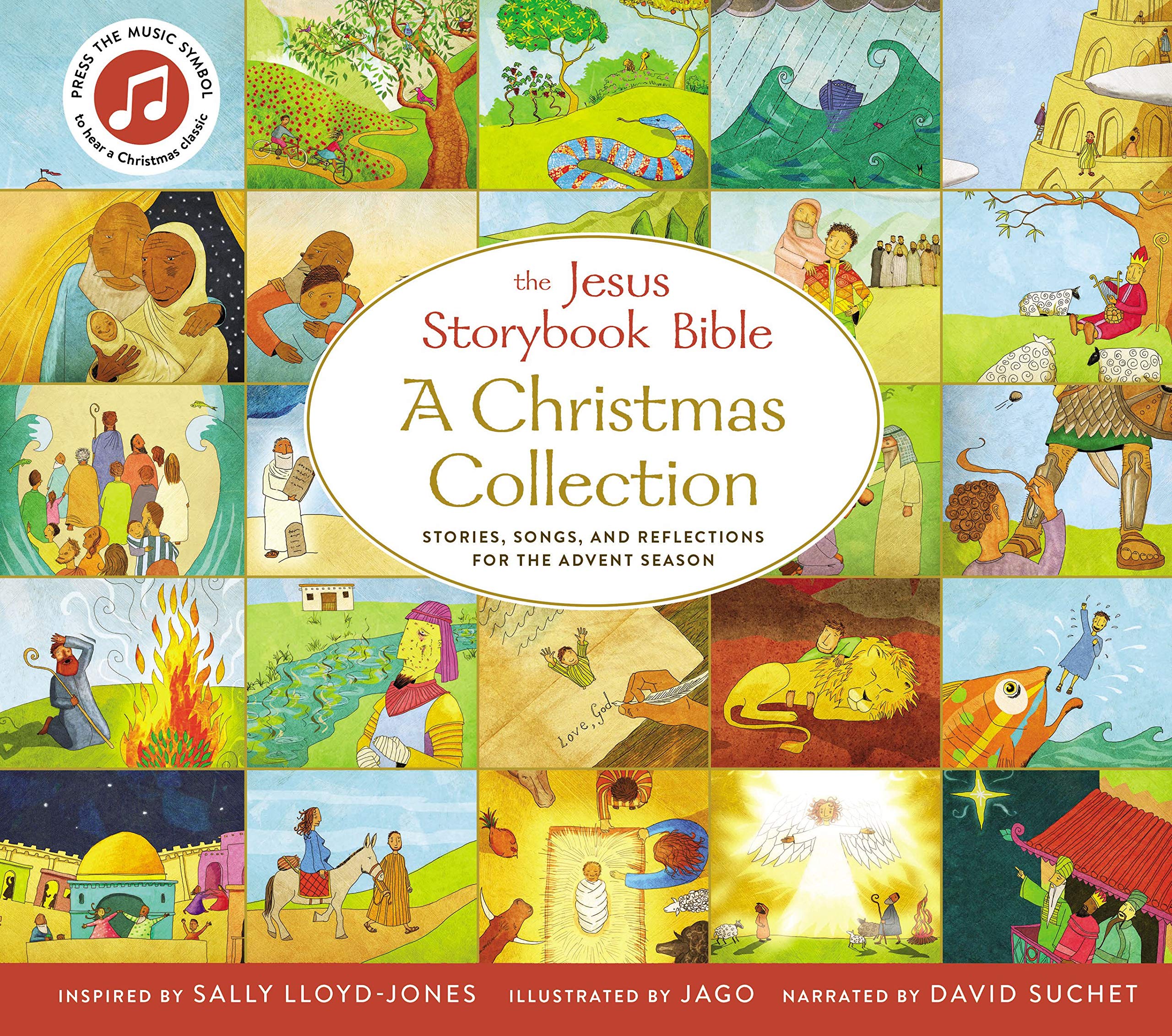 OR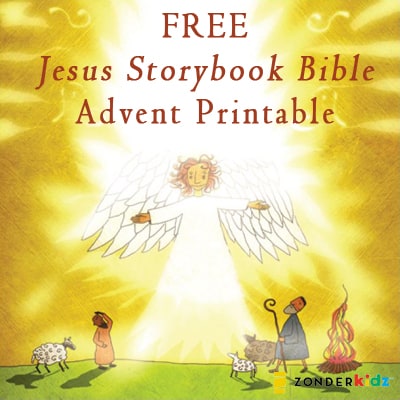 The Jesus Storybook Bible is a beautifully-written children's Bible and now there is an advent version! You can buy the full kit from Amazon for $22.50 HERE and includes:
A picture book for children ages 4 to 8
Features 16 buttons that activate 20 seconds of classic Christmas music or narration by award-winning British actor David Suchet
Includes four beloved Christmas hymns: O Come, O Come, Emmanuel; God Rest Ye Merry Gentlemen; We Three Kings; and Joy to the World
Four pages of Advent activities and a "map" tracing Jesus's story through the Old Testament, with suggested Bible readings for each day of Advent
Activity and a devotional thought referencing the Epiphany (or Three Kings' Day) for an extended celebration of Jesus's arrival
Includes a heartfelt letter and reflection from New York Times bestselling author Sally Lloyd-Jones
This picture book not only highlights the significance of the Nativity and reaffirms the spiritual meaning of God's most precious gift, it does what few other Christmas or Advent books do. It shows that even the Old Testament stories pointed to a Rescuer, and it is a complete celebration of the holiday season, which doesn't end on Christmas morning with Jesus's birth.
OR you can do a simpler, FREE PDF printable that includes daily readings from The Jesus Storybook Bible and paper ornaments that your children can color each day.